Snowtime!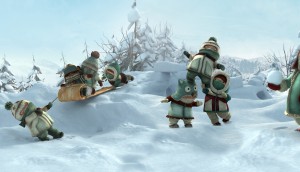 Snowtime! to get 4,000-screen Chinese theatrical release
Secured by Stuttgart, Germany-based sales agent Sola Media GmbH, the deal will see the animated feature open in April.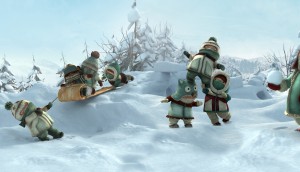 Snowtime! up for Oscar consideration
The CarpeDiem Film & TV feature is one of 27 submitted for consideration in the animated category.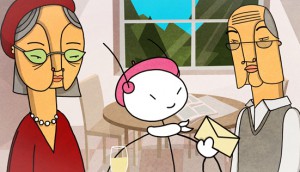 Two Canadian features to screen in competition at Annecy
Window Horses (pictured) and La Guerre des Tuques 3D will compete at the international animation festival in June.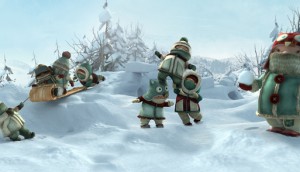 ACCT names Golden Screen film winner, TV finalists
Snowtime! (pictured) is the winner of the Golden Screen Award for Feature Film, while the winners of the two TV-focused Golden Screen Awards will be revealed on March 13.