Smokebomb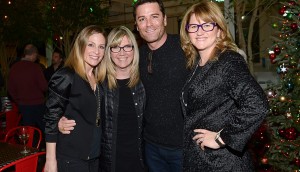 Photo gallery: Shaftesbury's holiday open house
The Murdoch Mysteries prodco invited guests to its new digs in Toronto.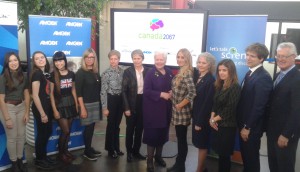 Shaftesbury unveils Emerald Code
As part of an initiative to promote STEM-centric learning, the company revealed its digital and linear series at an event held at its new Toronto HQ.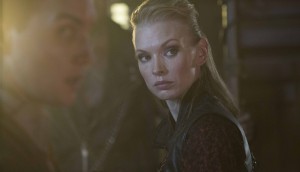 Smokebomb goes Darken
Production on the digital prodco's first feature film is underway, and will be preceded by a 20-part YouTube series.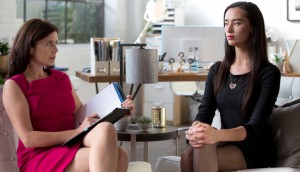 Shaftesbury/Smokebomb launches Inhuman Condition
The first six episodes of the 33-part supernatural drama (pictured) were released on the KindaTV YouTube channel earlier this week.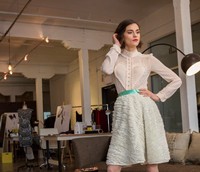 MsLabelled's broadcast debut comes with a twist
The Smokebomb series moves from web to Slice channel in a unique sponsored integration with a feature film.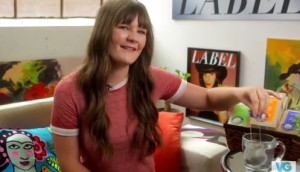 It's tea time for season two of MsLabelled
The multiplatform comedy series is headed to a second season, with Tetley signing on as sponsor for the Smokebomb and Shift2-produced show.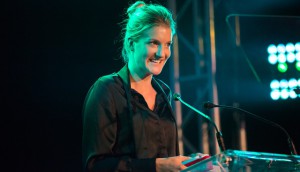 Carmilla snags PROMO! Awards Best of Show
The web series from Smokebomb Entertainment, Kimberly-Clark and Geometry Global took the top prize, while Leo Burnett, Zulu and Taxi also won big.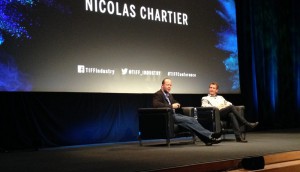 TIFF '15: Industry talks talent, pirates and high-heeled shoes
A roundup of panel highlights from the first half of the festival's Industry Conference.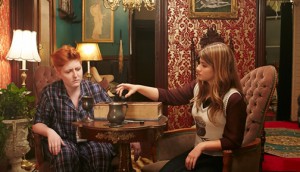 Matthew Santoro, Carmilla up for Streamy awards
Other Canadian digital productions and personalities nominated for the fifth edition of the awards include Epic Meal Time and beauty vlogger Gigi Gorgeous. (Carmilla pictured.)
Smokebomb, CBC take Murdoch interactive international
A new high-concept interactive game for Murdoch Mysteries aims to engage fans on and offline across five Canadian cities and the U.K.
Daniel Dales, Jarrett Sherman launch Digital Howard
The new venture's first project is producing the digital media extension of upcoming CHCH game show Spin Off (Dales and Sherman pictured).