Smokebomb Entertainment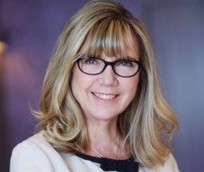 Shaftesbury reorganizes digital, branded entertainment divisions
Christina Jennings on why it made sense to rebrand Smokebomb and Shift2 under the Shaftesbury banner, and how that positions the company for future success.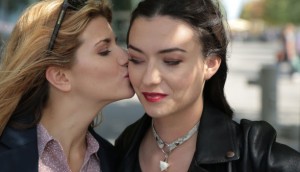 Inside Smokebomb's multi-platform plan
With the Carmilla feature in the works, Smokebomb aims to prove its IP can move to new platforms.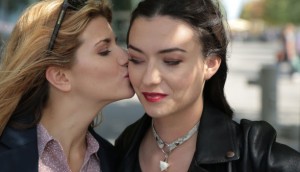 Carmilla to get the feature treatment
The U by Kotex-funded digital series, produced by Smokebomb and digital agency shift2, is being developed into a movie.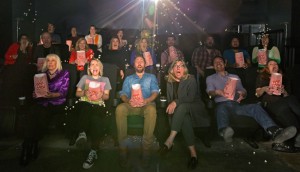 Best of the Year: Smokebomb Entertainment
This digitally focused prodco's revamped strategy came to life in 2015, as it worked with brands to target millennial female audiences.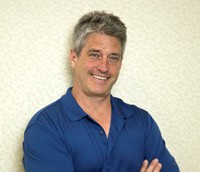 Smokebomb builds out exec ranks with new hire
Jay Bennett hires Ted Biggs to lead convergent and tech-focused projects at the digital division of Shaftesbury.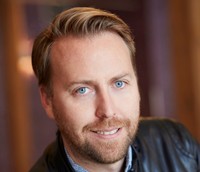 Shaftesbury appoints Jay Bennett to new post
Bennett becomes the prodco's SVP creative and innovation, while continuing to oversee Shaftesbury's digital studio Smokebomb Entertainment.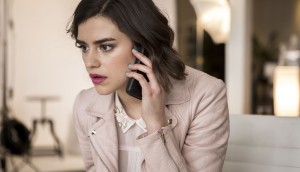 2015 Digi Awards finalists announced
Carmilla, Animalogic, MsLabelled (pictured) and Murdoch Mysteries: Infernal Device were among the projects nominated.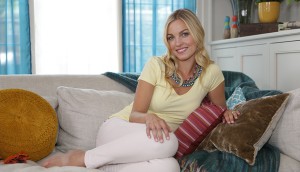 Smokebomb, Cotton Incorporated say I Do with new show
The scripted lifestyle series, which focuses on non-traditional weddings, will launch on Smokebomb and shift2′s new YouTube channel Union & Ace.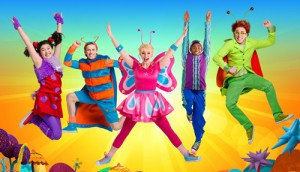 The Moblees move beyond the TV screen
Extensions for the Boulevard- and Shaftesbury-produced preschool series now include an iPad app and a live summer tour that kicked off last week.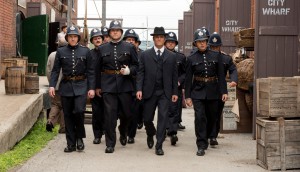 How Murdoch Mysteries used Periscope to catch the bad guys
Smokebomb Entertainment and CBC's immersive interactive game, spanning five cities over six weeks, ended last weekend with a murder mystery in Toronto.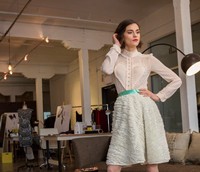 Shaftesbury, Banff launch branded entertainment contest
The pitch competition will focus on female-targeted scripted digital series. (MsLabelled pictured.) Smokebomb fashions new branded content series
MsLabelled, a multi-partner endeavour with Schick, will appear first on online with TV further down the catwalk.