Smithsonian Channel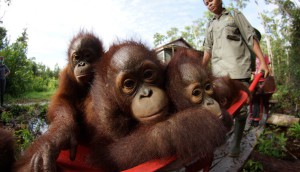 Orangutan Jungle School swings into season two
Prior to its Canadian and U.S. premiere, the NHNZ-produced docu-soap has been commissioned for another season.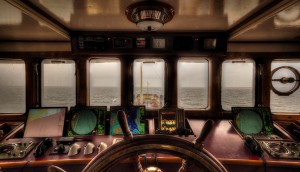 International broadcasters say aye to EPI's Disasters at Sea
Smithsonian Channel in the U.S. and Seven Network in Australia have signed on to the Discovery Canada original docudrama.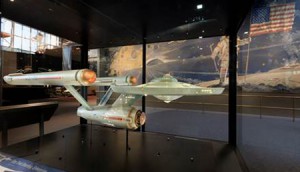 Yap Films helms Star Trek special for Discovery, Smithsonian
The two-hour special, Building Star Trek (pictured), will air this fall on Discovery Canada and Smithsonian channel in the U.S.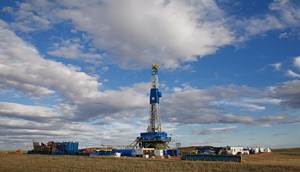 Boomtowners heads stateside for Smithsonian bow
Partners in Motion's new docu-series on fracking will premiere on the American channel two weeks after its Canadian premiere on T+E.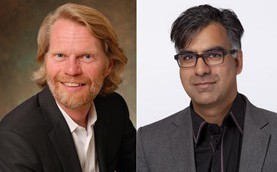 Media Company of the Year: Blue Ant Media
From Playback magazine: Expanding across borders and mediums, this multi-platform upstart made a big impression in 2014.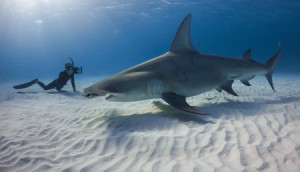 Blue Ant Media unveils 2014-15 original content slate
A total of 21 new and returning original productions will air across the company's specialty channels, including Parallax Film Production's Bahama Blue (pictured).
WCSFP 2013: BBC, CBC unite for Stonehenge copro
BBC2, France 5, the CBC, Smithsonian Channel, Australia's ORF and ZDF Germany are among the broadcasters uniting for Stonehenge Empire, a two-part doc looking at Britain's ancient Stonehenge site (pictured).
Smithsonian Channel launches fall programming
The Blue Ant Media specialty service will debut on Nov. 13, and launches a programming preview online on Oct. 30 (aerial doc series Canada Over the Edge pictured).
Blue Ant, Smithsonian Networks to launch Smithsonian Channel in Canada
The partnership marks the first expansion into an international market for the channel, a joint venture between Showtime Networks Inc. and the Smithsonian Institution (Smithsonian Channel's Kingfisher pictured).