Slice
The Real Housewives of Vancouver get a promotional push
Shaw Media-owned Slice is giving the series its largest multi-platform marketing campaign to date.
Slice unveils its Vancouver Housewives
The Real Housewives of Vancouver will launch with a two-hour premiere on April 4.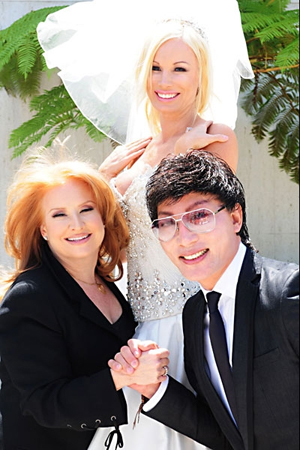 Brides of Beverly Hills and Picture Box get hitched
The Canadian distributor picks up worldwide rights to the Slice reality series, outside of English-speaking Canada.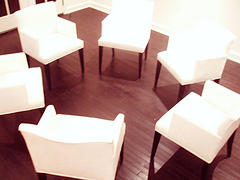 Shaw Media orders Intervention Canada series for fall
The popular A&E series about friends and family helping people with addictions is coming to Slice.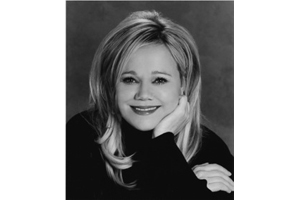 It's a cake walk for Caroline Rhea on Slice
The Canadian comic and actor will host a new cake design competition series on the Shaw Media channel.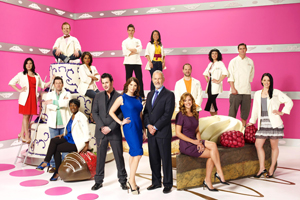 New realities for Food, Slice and HGTV
The Shaw Media specialty channels add new non-scripted programming to their summer slates.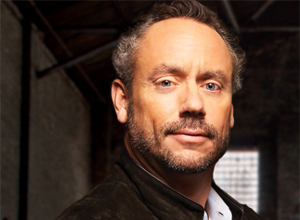 Dragons' Den star Brett Wilson lands on Slice
The former panelist of the CBC show has signed on to host a new show, Risky Business, on the Shaw Media channel.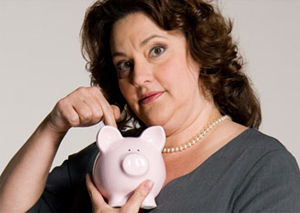 HGTV digs up new spring programming
The Shaw Media channel debuts three new shows, with Canadian DIY celebs Mike Holmes and Gail Vaz-Oxlade each getting a new vehicle.
Slice goes to the movies
For the first time, Slice is showing movies, and the channel is celebrating its regulatory victory with a back-to-back block every Sunday, and an ad campaign to promote it.
Cineflix and Slice pact on In Law Wedding Wars
Indie producer Cineflix Productions will soon start production on a new reality series for Slice, In Law Wedding Wars, that helps engaged couples too busy to tie the knot pull off their wedding day.
The Non-Fiction Pitch Guide: Slice
Looking to get your programming on Slice? Start here first.