Slice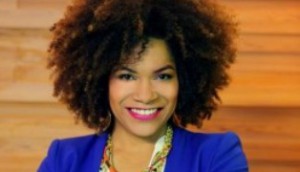 Big Brother Canada names host
Canadian TV personality Arisa Cox joins as the front person of the first Canadian version of the show.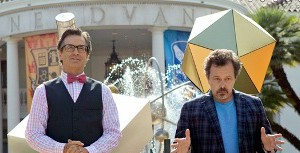 Slice acquires TBS reality series King of the Nerds
The Electus series sees 11 people compete in teams and on their own to see who's the biggest geek.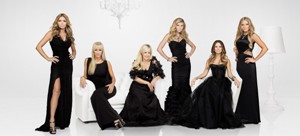 Real Housewives of Vancouver casts new trio for second season
The reality series is looking for new on-air relationships and drama for Slice's local adaptation of the global Real Housewives franchise.
Factual spotlight: Shaw Media, original lifestyle content
Senior director of original lifestyle content Emily Morgan says commissioners look for ongoing, character-driven series for Food Network Canada, while Slice is looking to broaden its content beyond female-skewing programming.
Fall TV: The next big thing on specialty
A breakdown of what's gaining momentum on specialty networks, and the shows expected to be hits right out of the gate, according to TV execs.
How Peace Point brought Keasha's Perfect Dress to Slice
President and exec producer Les Tomlin talks to Playback about developing the new bridal reality show.
Shaw brings Big Brother north
Canadian format heavy-hitter Insight Productions will bring Endemol's format to Canada on Slice.
Global gets dramatic for fall
The network has announced a renewed focus on Thursday night programming and 10 p.m. dramas, like Elementary (pictured) and Vegas.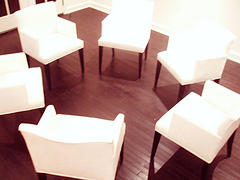 Slice joins westward Canadian TV caravan with Intervention Canada 2
The reality TV show is adding two new interventionists in British Columbia as Slice joins a growing list of TV networks turning their camera lense to more prosperous western Canadian provinces.
Renewals and new series: homebuilders, models, addictions and apps
Intervention Canada and App Central get new seasons; Jim Caruk returns to HGTV with Builder Boss, and FTC spotlights the model life.
Slice renews Four Weddings Canada for second season
The reality series from Proper Television has received a ten-episode order from Shaw Media for a sophomore run.
Real Housewives of Vancouver launches big on Slice
The first Canadian edition of the Real Housewives series nabs the channel's biggest premiere numbers to date.