Slice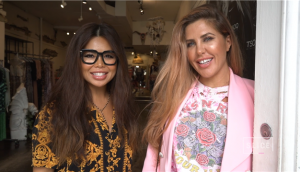 So.da unseals Go Here, Meet Her for Slice
The 12-part show focused on female entrepreneurs signals the social digital agency's first original digital series for Slice.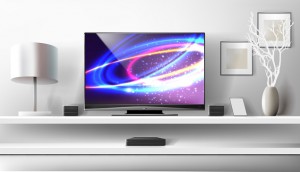 Upfronts '16: Corus specialty highlights local formats for fall
The company's fall/winter schedule sees The Real Housewives of Toronto joining The Bachelorette Canada alongside three new originals for its factual lineup on specialty.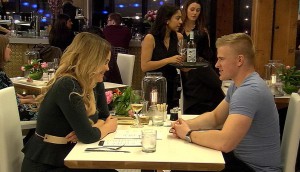 First Dates goes to a second season
The Force Four and Remedy Canada factual series has been greenlit by Shaw Media's Slice.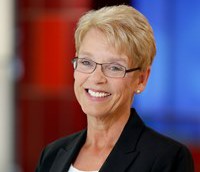 Fall TV: Global TV's demo-targeting pays off
Reading fall TV's tea leaves with Christine Shipton, who argues the new TV landscape calls for a look beyond overall AMA.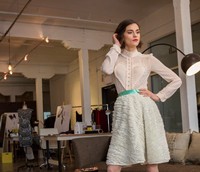 MsLabelled's broadcast debut comes with a twist
The Smokebomb series moves from web to Slice channel in a unique sponsored integration with a feature film.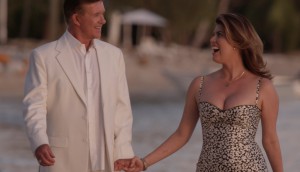 Unusually Thicke remodels for new season
Peacock Alley Entertainment's comic reality show returns this September with a renovation focus and a new home.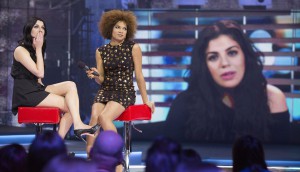 Specialties @ 20: Slice
From Playback magazine: in our multi-part tribute to Canada's key specialty channels, today we look back on 20 years of Slice. (Big Brother Canada pictured.)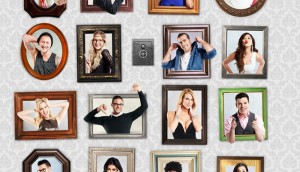 Big Brother Canada, Remedy return on Global, Slice
Overnight ratings roll in for Global TV's original mid-season series debuts, with Big Brother Canada also premiering on Slice.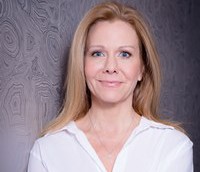 Barbara Shearer to head Anaid's Toronto office
Shearer joins the prodco after an executive stint at Shaw Media.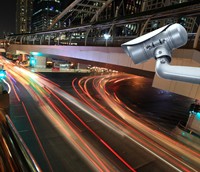 Slice, ID prepare to See No Evil
U.S. net Investigation Discovery and Shaw's Slice have commissioned six-part crime doc series See No Evil, which examines murders solved using closed-circuit television footage.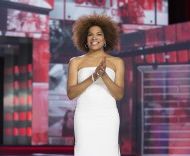 Big Brother Canada finale draws 1.1 million on Slice
The reality series almost doubled its numbers from last year's inaugural season finale.
Slice sets spring premiere for Unusually Thicke
The Peacock Alley Entertainment series featuring Alan Thicke is also airing on TV Guide Network (TVGN) in the U.S.