Sleeping Giant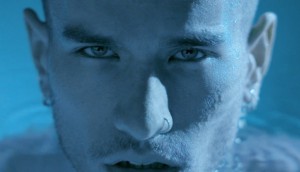 Film Republic picks up Film Forge thriller M/M
The U.K.-based sales agent will shop the debut feature from Drew Lint at the European Film Market next month.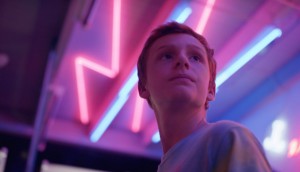 Capitalizing on critical buzz for Sleeping Giant's release
Michael Robson, D Films' SVP of acquisition and new business development, on the mass-media-supported distribution strategy for Andrew Cividino's festival darling.
Room cleans up at final night of 2016 Screenies
The Ireland/Canada copro took home nine awards Sunday evening, with Schitt's Creek and Hyena Road winning three prizes each.
Room wins VFCC best Canadian film prize
The Canadian/Irish copro won four prizes, with Sleeping Giant and Haida Gwaii: On the Edge of the World also picking up awards.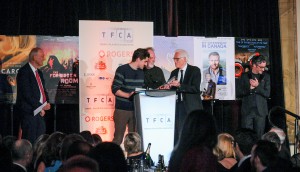 The Forbidden Room named best Canadian film by TFCA
Directors Guy Maddin and Evan Johnson were presented with the prize at a gala dinner held Tuesday at The Carlu in Toronto.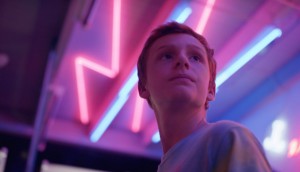 10 Canadian films added to Palm Springs lineup
Andrew Cividino's Sleeping Giant (pictured) will make its U.S. premiere in the California festival's New Voices/New Visions program.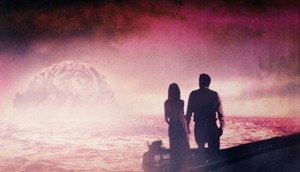 Vancouver Film Critics Circle announces nominations
Guy Maddin and Evan Johnson's The Forbidden Room (pictured) was one of three films nominated for the best Canadian film prize.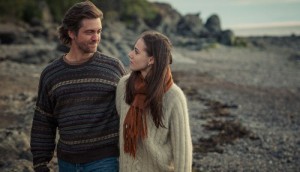 Three Canadian films added to Los Cabos lineup
Anne Emond's Les Etres Chers (pictured) is among the Canadian titles that will compete for the best film prize in the festival's Competencia Los Cabos program.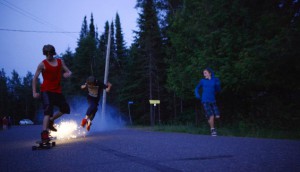 Sleeping Giant, Fractured Land win VIFF prizes
Connor Gaston also took home the BC Emerging Filmmaker Award for his feature The Devout. (Sleeping Giant pictured.)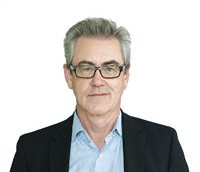 TIFF '15: Market 'picked up' near end of fest: Handling
As of Sunday, a total of 36 films were sold during the festival to multiple territories, down slightly from 41 sales at the same time last year.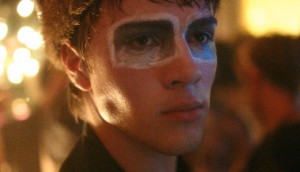 TIFF '15: Closet Monster wins best Canadian feature prize
Several other Canadian or copro titles were also presented with awards as the 40th edition of TIFF wrapped Sunday, with Hurt winning the inaugural Platform prize. (Closet Monster pictured.)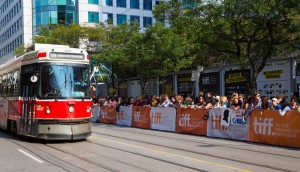 TIFF '15: Market slow but Canadian film having 'banner year'
Canadian distribs and sales agents say activity in the sales market ranges from "soft" to "really bad," but Canadian films themselves are enjoying a high profile.