Slawko Klymkiw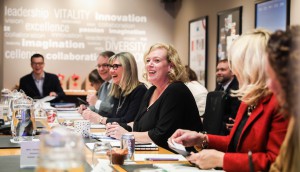 MacLeod unveils Ontario film and TV advisory panel members
Cinespace VP Jim Mirkopoulos will serve as chair, while Shaftesbury's Christina Jennings has been tapped as its vice chair.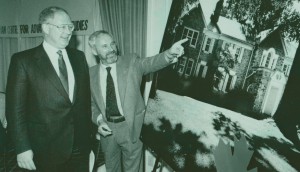 Evolving, adapting, inventing: The CFC at 30
The storied Canadian institution works to balance Norman Jewison's original vision with a mandate to equip alumni for a globalized, digital media economy.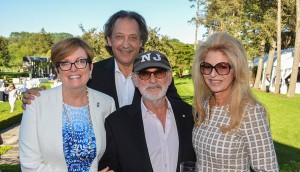 CFC gets $9M from Ontario government
The centre also announced a new partnership with Bell Media to develop VR and AR experiences.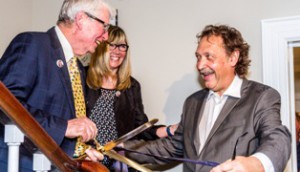 CFC opens new Northern Dancer Pavilion
The new rehearsal, studio and event space marks the final phase of the centre's $12 million Windfields Campus Improvement Project.
Playback 2013 Canadian Film and TV Hall of Fame inductee: Slawko Klymkiw
The Canadian Film Centre CEO has, over the last eight years, grown the organization from a "mom and pop" shop into a flourishing business focused on developing Canadian industry talent.
CFC gets $9 million from Ontario budget
The money, to be doled out over three years, is meant to support the centre's educational programs, according to Thursday's budget.
Digital sector focus of fed's $3.5M CFC commitment
The announcement was made during the centre's annual BBQ, which raised $190,000 for the CFC.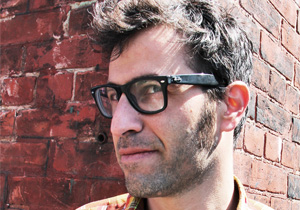 CFC names Reel Challenge contest winners
Timed to coincide with World Intellectual Property Day, the Canadian Film Centre on Tuesday awarded Toronto filmmaker Ace Billet a $10,000 cheque as its Reel Challenge content winner for his short film Big Gulp.
Four filmmakers on board for CFC doc lab
Canadian filmmakers Barry Greenwald, Charles Officer, Su Rynard and Jody Shapiro have landed berths on the Canadian Film Centre/National Film Board Documentary Program.