Slamdance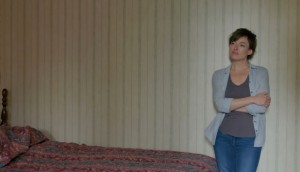 The Canadians set to 'Slamdance'
Among them is filmmaker Jennifer Alleyn and her project Impetus, which will screen in competition in the festival's Narrative Features program.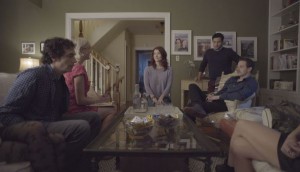 How to Plan an Orgy, My Enemies added to Slamdance
Several Canadian short films were also added to the festival's program, including Fantavious Fritz's Lewis. (How to Plan an Orgy in a Small Town pictured.)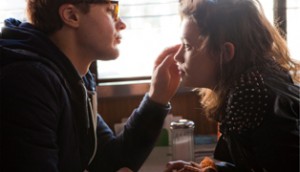 Blog: Braff's buzzy premiere, I Origins' low-budget love
Alan Bacchus weighs in on Zach Braff's (controversially) Kickstarter-funded film Wish I Was Here and is transfixed by Mike Cahill's I Origins (pictured).
Blog: Big stars, deep docs at Sundance
In his first day at the festival, Alan Bacchus takes a look at Peter Sattler's Camp X-Ray, Geethu Mohandas' Liar's Dice and the documentary The Overnighters.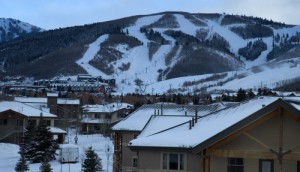 Blog: Dispatches from Sundance
Alan Bacchus takes the pulse of the indie film scene at Sundance in the first of a series of blogs from the U.S. film festival.