SK Films
SK Films sets spring 2021 release for Wings Over Water
U.S. actor Michael Keaton has signed on to narrate the project, co-written by SK Films CEO Wendy MacKeigan.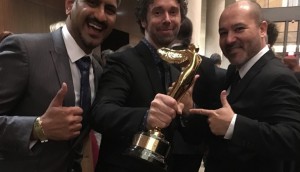 Canadian doc wins Lumiere award in Hollywood
Volcanoes: The Fires of Creation was awarded Best 3D Documentary by the Advanced Imaging Society, which honours achievements in immersive storytelling.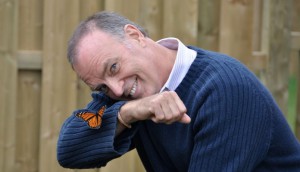 SK Films CEO Jonathan Barker dies
Barker, who launched SK Films in partnership with IMAX co-founder Robert Kerr, was a veteran producer and distributor in the giant-screen cinema space.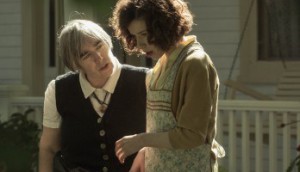 In brief: Maudie wins at Women's Image Awards
Plus: Montreal's MELS Studios and Postproduction adds a new face, SK Films' Amazon Adventure honoured and more.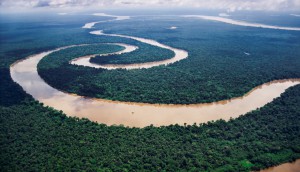 SK Films returns with Amazon Adventure
The latest project from the 3D-film producer and distributor opens today in the Ontario Science Centre, Montreal Science Centre and Sudbury's Science North.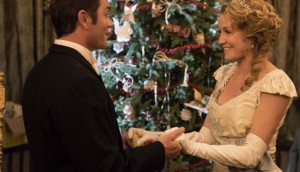 In brief: Murdoch finds an escape, Egoyan's Remember wins in Hanoi
Murdoch delves further into interactive experiences, becoming an escape game; Serendipity Point and SK Films win international awards, plus more news.
SK Films embarks on Amazon Adventure
The film about 19th century explorer Henry Bates is currently shooting in the Brazilian Amazon and England.
Bell Fund distributes $3.5M across 27 projects
Shaftesbury and Radical Sheep are among the recipients of production funding in the latest Bell Fund round.
Flight of the Butterflies 3D picks up awards on its film festival migration
The Imax nature documentary coproduced by Canada and Mexico chronicles the migration of millions of Monarch butterflies. It is being screened at museums and large format theatres around the world.
Round-up: Awards, returning series and production
Slaughter Nick for President (pictured) nabbed best doc at the Zagreb Film Festival, while TVO series The Water Brothers won a best newcomer prize at the Wildscreen Festival.
Flight of the Butterflies 3D wraps shooting
The SK Films production with U.K. and Mexican partners wrapped a one-year production along the annual migration route of the monarch butterflies, ahead of a September 2012 bow on Imax screens.