Sitting on the Edge of Marlene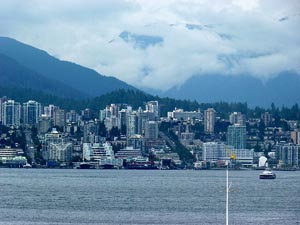 The Vancouver Asahi wins VIFF People's Choice Award
Several Canadian projects won awards at VIFF, including Jacob Tierney's Preggoland, while in global awards news, three Canadian productions are nominated for International Emmys.
Telefilm invests $13.8 million in nine features
Films including David Hewlett's Debug, Atom Egoyan's Queen of the Night and Greg Jackson's Bunker 6 received backing from the Canada Feature Film Fund.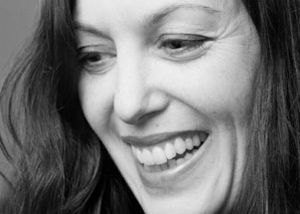 Clement, Kwiatkowski star in Valine's debut feature
The indie feature Sitting on the Edge of Marlene from Foundations Features and Rodeo Queen Pictures is shooting just outside Vancouver (director Ana Valine pictured).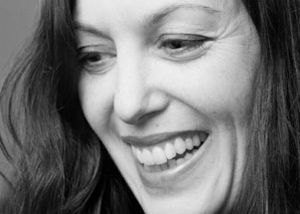 Ana Valine named WIFT-T 2011 Kodak New Vision Mentorship winner
As part of the program, Valine will be mentored by director Deepa Mehta and Alliance Films exec VP Laurie May.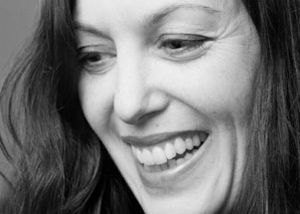 Ana Valine lands $120,000 feature film award
The prize will go to supporting Valine as she completes her feature directorial debut, Sitting on the Edge of Marlene, an adaptation of the Billie Livingston novella, The Trouble With Marlene.