Sinking Ship Entertainment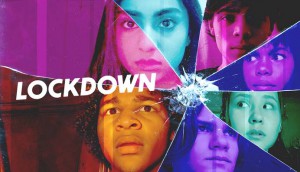 Family Channel acquires Sinking Ship's Lockdown
The WildBrain-owned network picked up second-window rights to the confinement-focused series created by J.J. Johnson.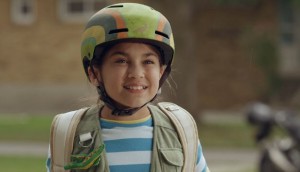 Sinking Ship scores 16 Daytime Emmy nods
The kid-focused prodco received eight nominations recognizing Ghostwriter, while Dino Dana and Odd Squad picked up four each.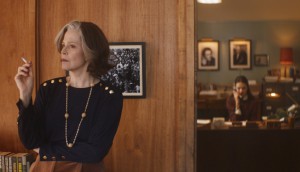 Deals: IFC Films, Guru Studio, Gusto, Sinking Ship
My Salinger Year gets U.S. distribution, two Guru series fly worldwide, Gusto heads to Sling TV and Sinking Ship gears up for more Dino Dana books.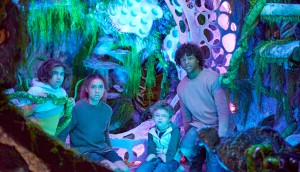 Deals: levelFILM, D360, Sinking Ship
Distributor levelFILM nabs Connie Cocchia's directorial debut, while Sinking Ship scores a number of new sales, plus more.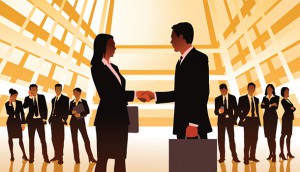 Deals: Sinking Ship, Blue Ant, Media Ranch, Rezolution
Blue Ant International takes over distribution activity for more than 70 hours of programming from NHNZ, plus more.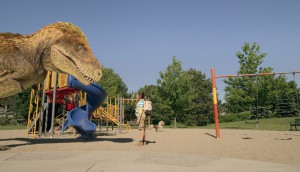 Sinking Ship goes big with Dino Dana The Movie launch
Presented by Fathom Events and Cineplex Events, the exclusive one-day event will see the film screened in over 550 theatres across North America this March.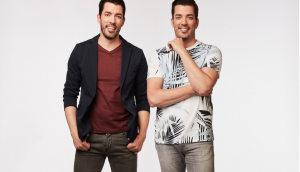 Sinking Ship, Scott Brothers co-developing animated series
Builder Brothers' Dream Factory follows the duo as 10-year-olds who try to help solve problems in their neighbourhood by dreaming big.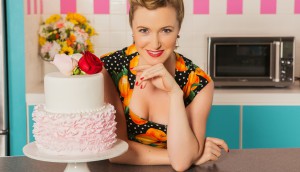 Deals: D360, Gusto, Attraction, Sinking Ship
Gusto Worldwide Media unveils two new deals, while Attraction Distribution signs new agreements for Jenny, plus more.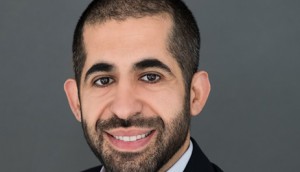 Sinking Ship grows international sales team
Former GRB Studios exec Mehmet Gunduz joins the prodco in a newly created position as Sinking Ship looks to build out its distribution business.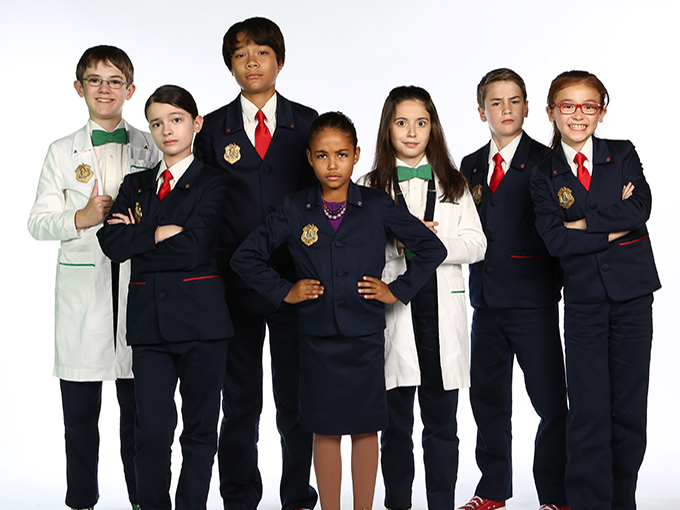 Odd Squad, Creeped Out claim BAFTA children's prizes
Sinking Ship's Odd Squad won the international live action category at Sunday night's British Academy Children's Awards, while WildBrain copro Creeped Out won best drama.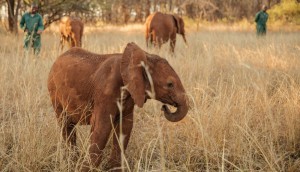 In brief: Sinking Ship launches Endlings non-profit campaign
Plus: imagineNATIVE names the finalists of its annual webseries competition with APTN and a Canadian copro will open the Reel Asian film festival.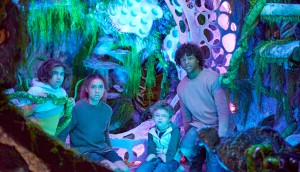 Deals: Media Ranch, Sinking Ship, Portfolio, TVO
The international deals come in for Media Ranch's new game format, Sinking Ship and Portfolio's latest kids programming sales, and more.