Sinking Ship Entertainment
Deals: Sinking Ship, Violation, Cup of Cheer
Sinking Ship Entertainment reveals new sales, while TIFF-set Violation gains Altitude, and Indiecan Entertainment and APL Film clink with Christmas comedy Cup of Cheer.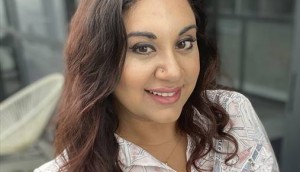 In brief: Sinking Ship adds distribution manager
The Future of Film Showcase moves online with CBC Gem, while the Canadian International Faith and Family Film Festival recognizes Shirley Douglas, plus more.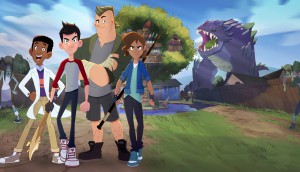 Atomic Cartoons, Sinking Ship win Daytime Emmys
The Last Kids on Earth and Ghostwriter were among a number of Canadian-produced series to snag awards.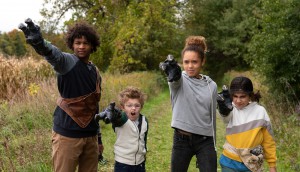 Deals: Sinking Ship, WildBrain, eOne
It's been a hot market for Canadian kids content across the globe as companies ink deals with streamers and broadcasters across multiple continents.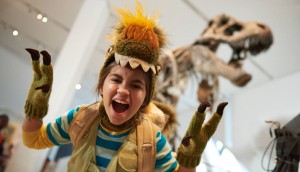 Deals: Sinking Ship, PNP
Dino Dana: The Movie goes international and PNP announces new acquisitions for its summer slate.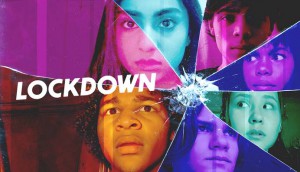 Family Channel acquires Sinking Ship's Lockdown
The WildBrain-owned network picked up second-window rights to the confinement-focused series created by J.J. Johnson.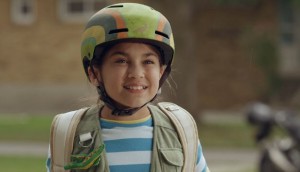 Sinking Ship scores 16 Daytime Emmy nods
The kid-focused prodco received eight nominations recognizing Ghostwriter, while Dino Dana and Odd Squad picked up four each.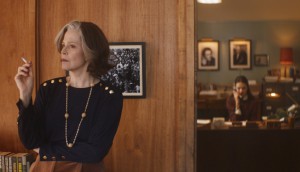 Deals: IFC Films, Guru Studio, Gusto, Sinking Ship
My Salinger Year gets U.S. distribution, two Guru series fly worldwide, Gusto heads to Sling TV and Sinking Ship gears up for more Dino Dana books.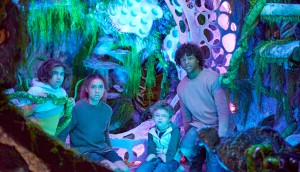 Deals: levelFILM, D360, Sinking Ship
Distributor levelFILM nabs Connie Cocchia's directorial debut, while Sinking Ship scores a number of new sales, plus more.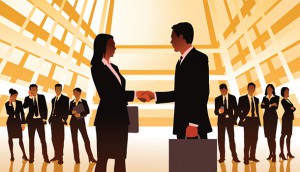 Deals: Sinking Ship, Blue Ant, Media Ranch, Rezolution
Blue Ant International takes over distribution activity for more than 70 hours of programming from NHNZ, plus more.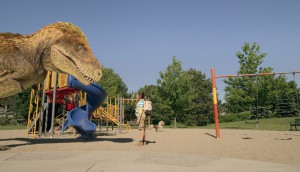 Sinking Ship goes big with Dino Dana The Movie launch
Presented by Fathom Events and Cineplex Events, the exclusive one-day event will see the film screened in over 550 theatres across North America this March.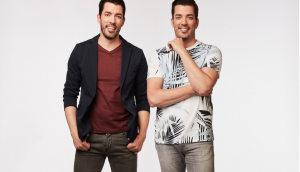 Sinking Ship, Scott Brothers co-developing animated series
Builder Brothers' Dream Factory follows the duo as 10-year-olds who try to help solve problems in their neighbourhood by dreaming big.