simultaneous substitution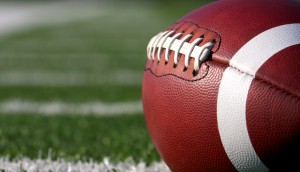 Supreme Court overturns CRTC's Super Bowl simsub ban
Canada's highest court ruled that the Commission "went beyond [its] power" by introducing the ban, which came into effect in 2017.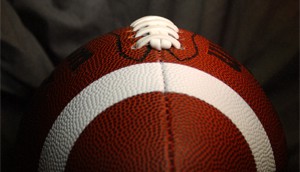 CRTC denies Bell's latest request to suspend simsub ban
Despite the apparent overturn of the CRTC's simsub ban in the trilateral USMCA pact, the commission declined to consider the matter while it is still before the Supreme Court.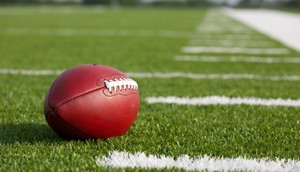 Super Bowl simsub ban reversed in USMCA
The new trade agreement orders Canada to rescind the CRTC's contentious ban on simultaneous substitution of Canadian ads during the Super Bowl.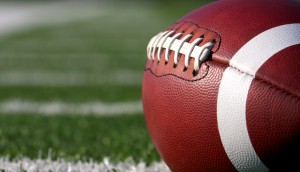 Bell takes simsub dispute to Supreme Court
With Super Bowl LII less than three weeks away, Bell has requested a suspension of the CRTC's simsub decision for the 2018 game and a reversal going forward.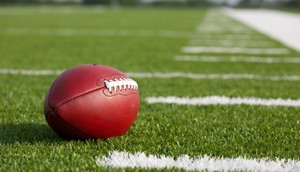 Bell Media's simsub federal court appeal dismissed
The media company is "considering all options" on how to proceed.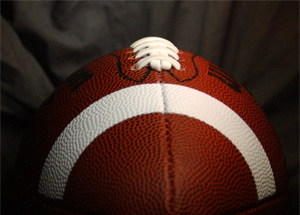 Bell Media heads to court over CRTC's Super Bowl ad ruling
The broadcaster tells the federal court of appeals that the CRTC has interfered with "Bell Media's rights and benefits under the NFL Agreement."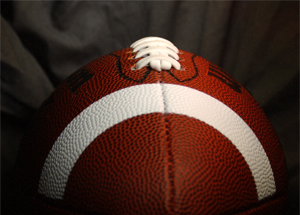 CRTC shuts down Super Bowl simsub starting in 2017
The regulator in its latest rulings following the Let's Talk TV hearing also mandated continued availability of OTA signals, despite calls by broadcasters to shut down transmitters. (Updated)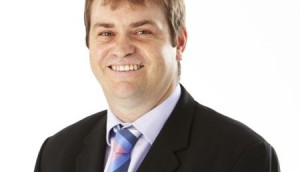 Media agency giant GroupM urges CRTC to keep simsub
Stuart Garvie, CCO at GroupM Canada (pictured), focused on the negative impact of removing simultaneous substitution from the Canadian market.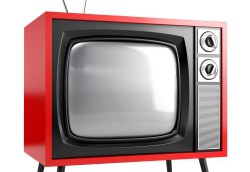 CRTC proposes $30 basic cable, U.S. Super Bowl ads
The regulator laid the table for the upcoming Let's Talk TV hearings in September with potential policy shifts that stand to gore Canadian TV's fattest sacred cows.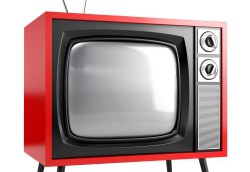 Let's Talk TV: Simultaneous substitution
Ahead of this fall's CRTC hearings, a look at the issues and arguments for and against the longstanding policy of substituting Canadian ads into U.S. programming.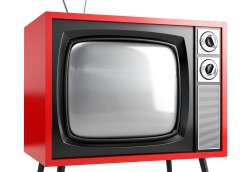 Let's talk simultaneous substitution
Industry execs discuss the implications of ending simultaneous substitution, as the CRTC moves to examine the practice as part of Let's Talk TV.