simsub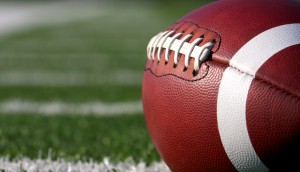 Bell, NFL step up simsub appeal as time runs out
With the Super Bowl just a month away, the media co and U.S. football league urged the Federal Court of Appeal to overturn the CRTC's decision.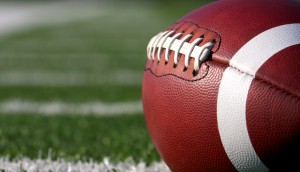 U.S. politicians weigh in on simsub
Senators Marco Rubio and Ron Johnson have spoken out against the CRTC's ruling, but will their input prompt any action?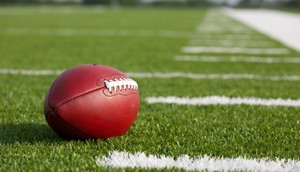 NFL continues fight for sim sub
The league's Canadian managing director has written to the U.S. Ambassador to Canada.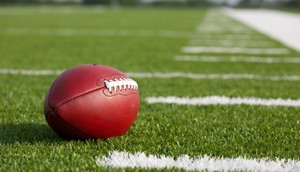 Bell given the go-ahead to appeal simsub ruling
The Federal Court of Appeal has granted Bell the right to challenge the CRTC's ruling, but with a significant caveat.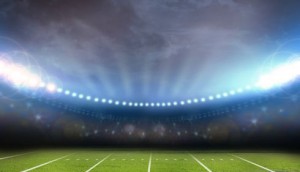 Bell granted new simsub appeal
Next steps in the Super Bowl battle, as the company files a complaint with the CRTC.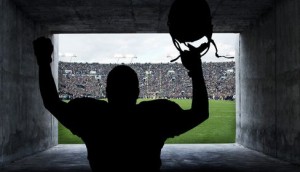 CRTC opens floor for simsub comments
The regulator has called for public comment on the Super Bowl simsub issue ahead of this weekend's big game.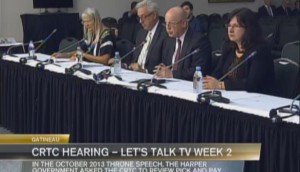 Advertisers take a stand for simsub at Let's Talk
Representatives from Canadian advertising industry organizations said removing the policy would result in substantial revenue being diverted to other platforms.