Simone Urdl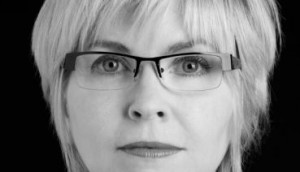 Alison Murray gets moving on The Vegas
The Canada/Argentina coproduction sees The Film Farm's Simone Urdl and Jennifer Weiss serve as executive producers.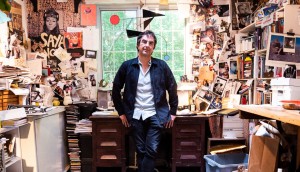 Egoyan's Guest of Honour rolls in Toronto
The dramatic feature, starring David Thewlis, is produced by The Film Farm and the filmmaker's Ego Film Arts banner.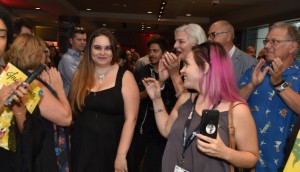 Photo gallery: 2018 CMPA Indiescreen Awards
The evening saw Simone Urdl and Jennifer Weiss from The Film Farm and Prowler Film's Caitlin Grabham honoured for their work.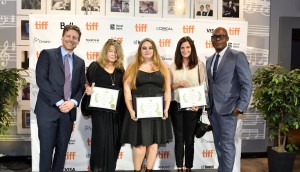 The Film Farm team wins CMPA producer award
Prowler Films' Caitlin Grabham was named the recipient of the Kevin Tierney Emerging Producer Award.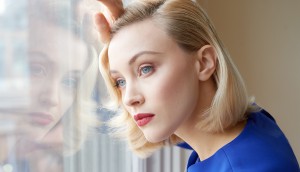 Octavio is Dead prepped for T.O. shoot
Star Sarah Gadon also executive produced the feature, from Toronto's The Film Farm.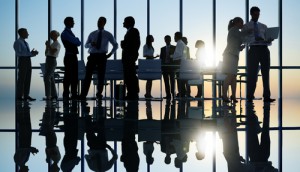 Latest Toronto Producers Lab participants named
Angel Entertainment's Bob Crowe and First Love Films' Andrew Nicholas McCann Smith are among the Canadian producers selected for the sixth edition of the program.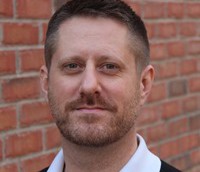 Bell Media unveils 2015 exec producer lab participants
The seven participants, including Glen Wood (pictured) will complete a six week broadcaster internship at Bell Media's Toronto headquarters.
The Film Farm adapting Anne of Green Gables musical for film
The Toronto-based prodco will produce the project, written by Kristen Thomson, with Kelley Harron and Brian Robertson of L.A.- and Toronto-based Side Road Media.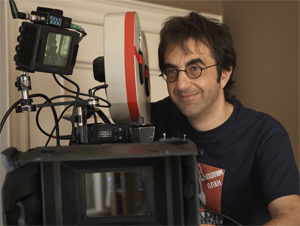 Ascot Elite signs pre-sale deal for Atom Egoyan's Queen of the Night
The distribution deal for German-speaking Europe with Entertainment One comes as the thriller continues shooting in Sudbury and Toronto (Egoyan pictured).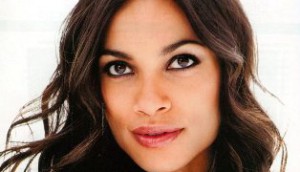 Rosario Dawson jumps aboard Queen of the Night thriller
Atom Egoyan's latest feature is set to shoot in Ontario this month, with Ryan Reynolds and Scott Speedman in the cast (Dawson pictured).
Stephen Traynor becomes Film Farm partner
"We value his expertise, his creativity and his keen eye for projects and talent," said co-founder Simone Urdl.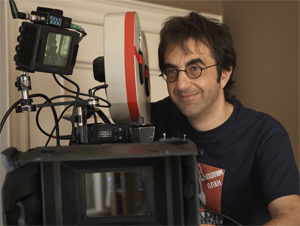 Atom Egoyan to direct Queen of the Night
The psychological thriller will star Ryan Reynolds and be shot in southern Ontario in February 2013 (Egoyan pictured here).