Simon Ennis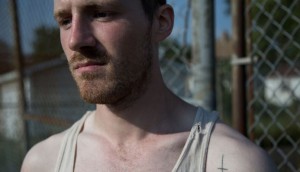 TIFF Studio to focus on storytelling in 2017
Hello Destroyer's Kevan Funk and Werewolf's Ashley McKenzie are among this year's 12 program participants.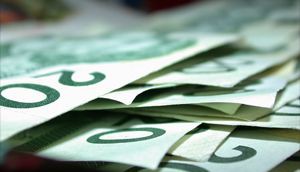 Twenty-two film scripts receive Harold Greenberg coin
Projects selected in the latest round of funding include a treatment from Michael Dowse and the second draft of a feature adaption of the Miriam Toews novel A Complicated Kindness.
Global Screen handles foreign sales for Lunarcy!
The joint venture between Telepool and Bavaria Media will shop Simon Ennis' debut documentary (pictured) at the Toronto International Film Festival.
First look: TIFF takes off with Lunarcy!
Canadian director Simon Ennis (pictured) discusses and shares clips from his TIFF-premiering feature doc Lunarcy!