Simon Barry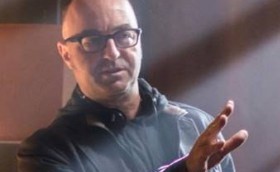 Simon Barry's Warrior Nun sets up in Spain
This is the first international production for Reality Distortion Field, which is producing the supernatural series for Netflix.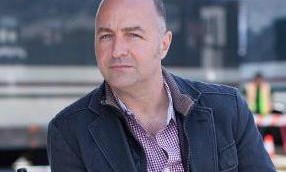 Playback's 2018 Showrunner of the Year: Simon Barry
His sci-fi series Ghost Wars may have ended this spring, but veteran showrunner Barry had plenty more up his sleeve.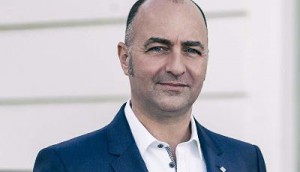 Reality Distortion Field preps three new sci-fi series
Simon Barry and Stephen Hegyes will exec-produce the projects, which include an adaptation of comic ReincarNATE.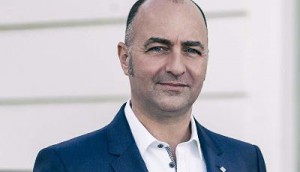 Netflix orders more sci-fi from Nomadic, High Park
The global streamer has added three series to its lineup, with a raft of Canadian creatives attached, including Simon Barry, who will serve as showrunner on Warrior Nun.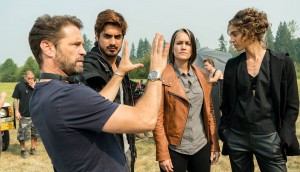 Syfy cancels Ghost Wars after one season
Produced by Calgary's Nomadic Pictures, the supernatural series was created by showrunner Simon Barry.
Omnifilm, Reality Distortion Field ink development pact
The Vancouver companies are currently working on the live-action adventure series Knights of Panterra, which will be exec produced by Continuum creator Simon Barry.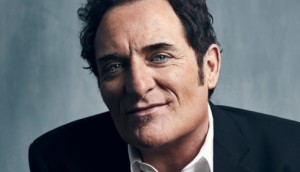 Nomadic's Ghost Wars set for Syfy, Netflix
Production is currently underway in Vancouver on the Simon Barry-created paranormal thriller.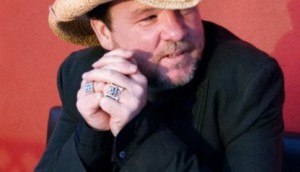 DHX, CBBC greenlight Creeped Out
The 13-part coproduction will shoot in the U.K. and Canada, with Bruce McDonald set to direct domestically shot episodes.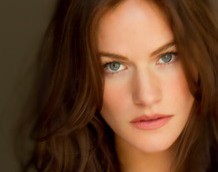 Super Channel, Super Ecran pick up Van Helsing
Production on the Nomadic Pictures project will start later this month in Vancouver, with Jason Priestley and Amanda Tapping set to direct episodes of the drama. (Star Kelly Overton pictured.)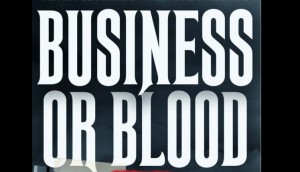 New Metric, Rogers ink development deal for crime thriller
The Toronto prodco optioned the rights for the non-fiction book based on mafia boss Vito Rizzuto.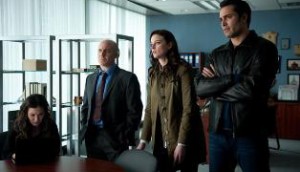 Continuum to return for fourth, final season
The sci-fi series will wrap its run with a six-ep season on Showcase and Syfy.
2014 DGC Award nominees announced
The awards will recognize achievement across 19 categories in a ceremony to be held in Toronto on Oct. 25. (Best feature film nominee The Grand Seduction pictured)