Sienna Films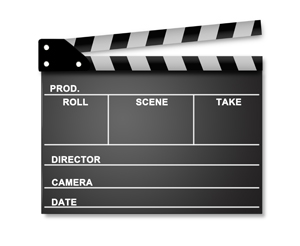 ABC picks up Combat Hospital
It's official: ABC has finally inked a deal to acquire the Global Television medical drama Combat Hospital, now untitled, from Sienna Films, Artists Studios and Lookout Point.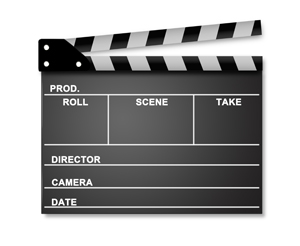 ABC in talks to acquire Canada-UK drama Combat Hospital
ABC is in talks to acquire Combat Hospital, the 13-part medical procedural from Julie Sereny and Jennifer Kawaja of Sienna Films, Gub Neal of London-based Artists Studios and Simon Vaughan's Lookout Point.
Headtrip and Sienna add Stickup to slate
Indie producer Headtrip Films is adding to its scripted slate with a bank heist movie Stickup Men in development at Sienna Films.
Canwest aboard Titanic
Canwest Global Communications Corp. has jumped aboard the Titanic… The mini-series.