Sienna Films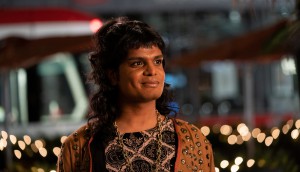 Sort Of set for U.S. debut on HBO Max
HBO Max revealed it was a co-commissioner, alongside CBC, on the comedy, while TIFF today added the Sienna Films-produced series to its Primetime lineup.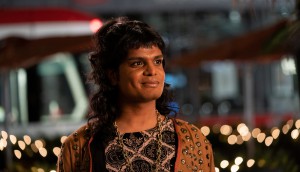 CBC's Sort Of to world premiere at Séries Mania
The Sienna Films-produced comedy will compete in the festival's International Panorama competition alongside Encore Télévision-produced drama Bête Noire.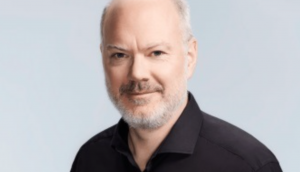 Dealmaker of the Year: Bruno Dube
With a pair of savvy and opportunistic acquisitions in 2020, the Sphere Media principal is quietly building an indie-production empire to be reckoned with in the global marketplace.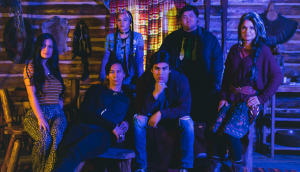 Scripted Series of the Year 2020: Trickster
How the coming-of-age drama from Streel Films and Sienna Films has created a new narrative around Indigenous storytelling and become a red-hot commodity in an international marketplace hungry for new voices.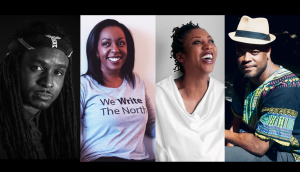 CBC, BET+ commission The Porter
Annmarie Morais and Marsha Greene are showrunners on the Sienna Films and Inferno Pictures-produced drama about a group of railway workers who unite to form the world's first Black union.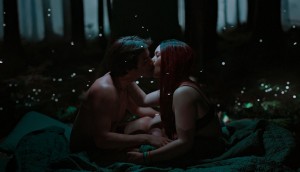 Trickster acquired by U.K.'s Sky among raft of int'l deals
Broadcasters in Australia, Brazil and Russia have also picked up the Indigenous-led drama, which had its world premiere at TIFF yesterday.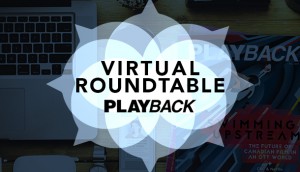 After Kew: how four prodcos are weathering back-to-back crises
For the first time since the collapse of Kew Media Group, principals at Frantic Films, Media Headquarters, Nikki Ray Media and BGM discuss sprinting to save their companies, projects and reputations, only for the COVID-19 pandemic to upend their plans.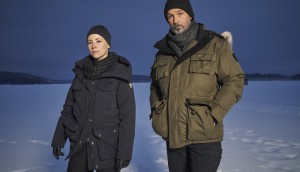 Closing out Cardinal's final chapter
Sienna Films' Jennifer Kawaja and Julia Sereny discuss what factors initially drew them to the project and working on the thriller's final season.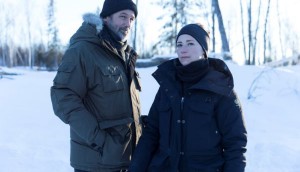 DATSIT Sphere acquires Sienna Films
The Cardinal producer becomes the second company that DATSIT Sphere has acquired from Kew Media Group.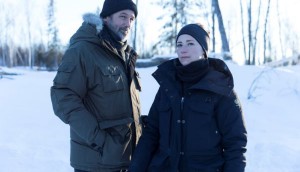 CTV sets Cardinal's final investigation
The fourth and final season of the hit detective series sees Nathan Morlando (Mean Dreams) direct.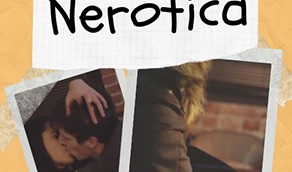 Trio of in-development TV dramas advance to MIPTV finals
New projects from LoCo Motion Pictures, Sienna Films and Scythia Films were among 12 titles selected.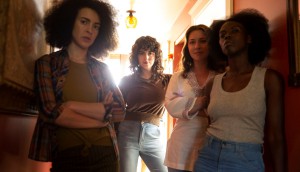 The Trickster, New Eden pick up funding from NOHFC
The government funder has invested $7 million across seven film and television projects filmed in the North Bay area.