Si Entertainment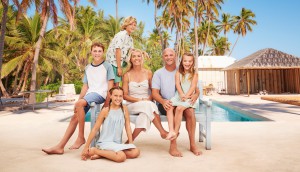 Island of Bryan sets its U.S. debut with a new title
U.S. network HGTV picked up the first season from Corus Studios with the revamped title of Renovation Island, set to premiere June 7.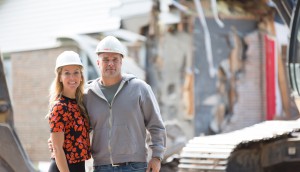 D360 builds out its team, inks deals for reno content
In addition to a new hire and a pair of promotions, the Toronto-based distributor has sold 300 hours of TV starring Bryan Baeumler to international broadcasters.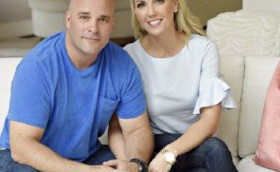 HGTV Canada greenlights new Bryan Baeumler series
The specialty net will bring back the popular home improvement star Baeumler for a new beach-side series.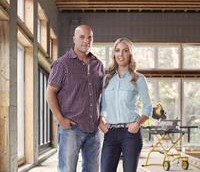 HGTV Canada greenlights two original series
The two new series from Si Entertainment and Scott McGillivray's new shingle are set to bow on the Shaw Media specialty in fall 2016. (Bryan Inc. pictured.)
Deals: eOne, Distribution360, Peace Point
Peace Point Rights sells Bulloch Family Ranch (pictured) and Food Truck Face Off into multiple territories, plus more deals of the week ahead of NAPTE.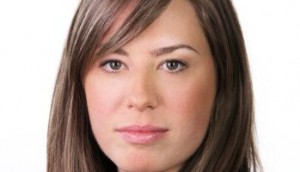 Blue Ant Media hires Solange Attwood for distribution arm
The former Si Entertainment and Tricon Films & Television exec will oversee the launch of the media group's international sales division.
Shaw brings back two Bryan Baeumler DIYs to HGTV Canada
Si Entertainment is producing the two home reno series for HGTV Canada (Baeumler pictured).
Si Entertainment hires Abby Ellis in sales role
Ellis, who has considerable experience as a freelance producer, is the company's new sales executive for Latin America and Asia.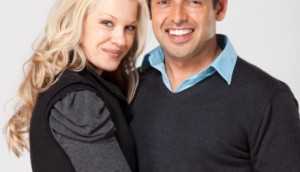 Si Entertainment acquires three unscripted titles
The Toronto-based company has added to its distribution catalogue Employee of the Week, It's All About Me and Majumder Manor (pictured).
Solange Attwood promoted at Si Entertainment
Previously helming the company's distribution division as director of sales, she will take on the role of VP international sales and development.