Showcase
Syfy grabs U.K. rights to Continuum
The Canadian futuristic drama from Vancouver-based Reunion Pictures airs on Showcase.
Linda Hamilton to guest star in Showcase's Lost Girl drama
The Terminator star (pictured) is to play the role of Acacia, a tough, sexy and ruthless assassin that spells trouble for Bo in the upcoming third season.
Uncharted video game stars Nolan North and Claudia Black join Haven cast
The stars (Nolan North pictured) will rejoin fellow Uncharted video game cast member Emily Rose for season three of the eOne and Big Picture Films drama.
CW's Beauty and the Beast books into Cinespace's Kipling studio
The Kristin Kreuk-starrer for Showcase in Canada is co-produced by Take 5 Productions and Whizbang Productions.
Global gets dramatic for fall
The network has announced a renewed focus on Thursday night programming and 10 p.m. dramas, like Elementary (pictured) and Vegas.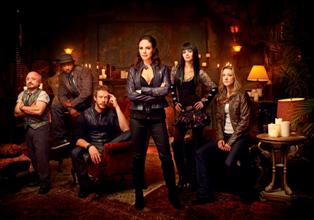 Lost Girl Pre-Show aims to grab fae-netic fanbase
Geared towards avid viewers and filmed on-set, the one-hour special will air on Showcase Apr. 1 at 8 p.m., just ahead of the show's second season finale.
King builds its case online
The King Case Files, an online docu-series that mixes show footage and factual interviews with crime experts, will promote the show's second season in advance of the Feb. 29 premiere.
Production begins in Toronto on Copper
The period crime series will shoot through May 2012 and debut on Showcase in the fall.
Rachel Nichols and Victor Webster top-line Continuum drama
The Showcase drama is set for a spring debut after 10 episodes are shot in Vancouver.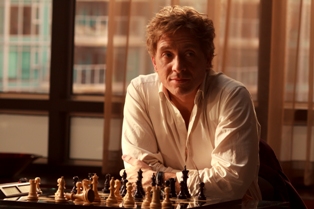 Hulu acquires Thunderbird Films' Endgame from Lionsgate
The U.S. online streaming deal for the crime drama's first season follows its cancellation by Showcase last year.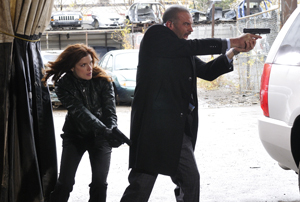 Global adds King to Fridays
The police drama's first season will air on Shaw's main net starting this week, ahead of the series' season two premiere on Showcase.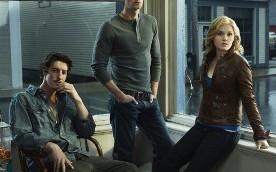 Italy's RAI buys first season of SyFy/Showcase drama Haven
The distribution deal for the Entertainment One and Big Motion Pictures drama was done by TM International.