Showcase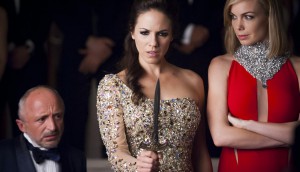 Specialties @ 20: Showcase
From Playback magazine: In the first of a multi-part tribute to Canada's key specialty channels, we look back on 20 years of Showcase.
Syfy cancels Helix after two seasons
The Montreal-shot series, with service production by Muse Entertainment, has ended its Syfy-Showcase run. But is the end always the end in today's multi-platform universe?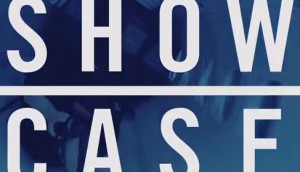 Showcase debuts throwback logo
The Shaw Media specialty's new look is meant to echo its roots with an urban twist, says Amanda Ploughman, VP of marketing at Shaw Media.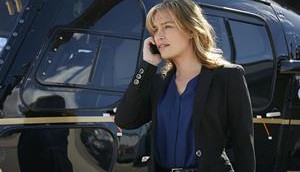 Toronto-shot Covert Affairs series cancelled
USA Networks is not going forward with the drama, which also airs on Showcase.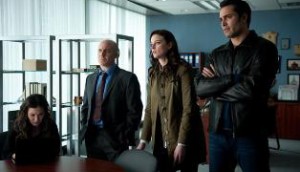 Continuum to return for fourth, final season
The sci-fi series will wrap its run with a six-ep season on Showcase and Syfy.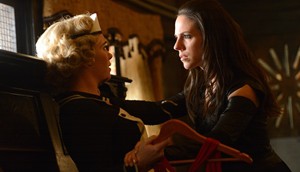 Showcase to end Lost Girl after fifth season
The Canadian drama received a super-sized 16-episode order for its finale.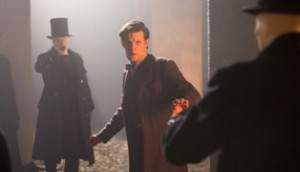 Rachel Talalay to direct two Dr. Who episodes
The veteran director is going to camera on Monday with the penultimate and season finale of the upcoming eighth season of the Space sci-fi drama (pictured).
Showcase renews Lost Girl for fifth season, Syfy undecided
The cameras will roll on another 13 episodes of the sci-fi series in the spring, ahead of a fall 2014 debut for the fifth season.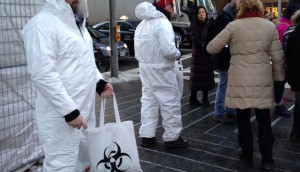 Showcase doubles down on Helix marketing
Shaw Media is reaching out across platforms to draw viewers to the new sci-fi series, which was shot in Montreal this summer.
Continuum kicks off third season shoot in Vancouver
Alphas' Rachel Crawford boards for a multiple-episode arc in the time-traveling cop drama for Showcase and Syfy.
Simon Barry, Stephen Hegyes launch Reality Distortion Field
The genre-focused production shingle will develop original TV series and theatrical movies for the Canadian and international market.
Showcase to debut Helix in January
The sci-fi series from Battlestar Galactica exec producer Ronald D. Moore is also the latest Canada-shot drama to land on Syfy stateside.