shomi
Shomi, BBCWW sign Canadian licensing deal
The Canadian SVOD also landed the exclusive Canadian streaming rights to the NBC drama The Blacklist (pictured).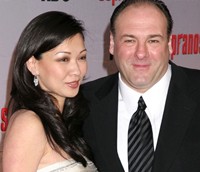 Bell Media unwraps new streamer, code-named 'Project Latte'
The TV-focused SVOD will be backed by HBO's back catalogue of programming, including The Sopranos and The Wire.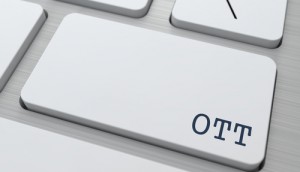 CRTC comish gives 'credit' to casters for OTT partnerships
Raj Shoan, a regional commissioner for the CRTC, said earlier this year networks had been caught "flat-footed" by digitial competition.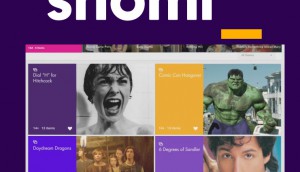 Shomi signs content deal with Starz Digital Media
The SVOD rights deal is the second in as many weeks as the upstart Canadian video portal girds for battle with Netflix Canada.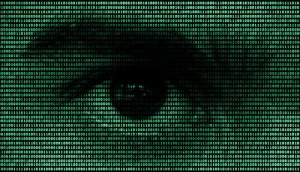 TIFF '14: Keeping a watchful eye on digital
What makes web content and startups so valuable? Execs discuss programming strategies and viewership analytics during Digital Day conference at TIFF.
Bell Media plans SVOD service to rival shomi, Netflix Canada
The media giant unveiled an HBO rights deal Thursday that included SVOD rights, but no platform on which to exploit them. It's coming.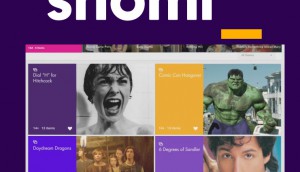 Will the CRTC regulate shomi?
Never mind Netflix: the Canadian video portal is likely to be thrust into the muddy waters of whether or not the commission should regulate over-the-top (OTT) services.
How shomi aims to take on Netflix Canada
Top Rogers Media and Shaw Media execs on Tuesday outlined the benefits of content and curation for their new video portal to launch in November.