shomi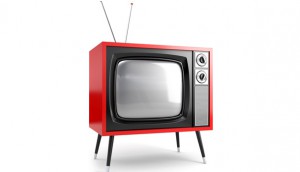 CMPA, WGC react to Let's Talk
The producers association calls Thursday's decisions regarding Canadian content "patently unfair" to indie producers while the WGC renews its call for a so-called "Netflix tax."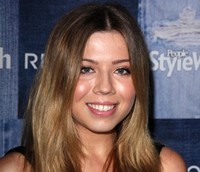 City, Netflix to release Between week-by-week
There will be no initial binge-viewing opportunities for the six-part drama, including on Shomi (Between star Jennette McCurdy pictured).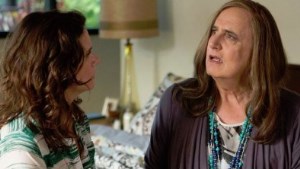 Shomi inks deal with Sony Pictures TV for Amazon Originals
The deal includes exclusive SVOD rights to series such as Transparent (pictured).
Shaw posts earnings drop
The cable giant saw lost video subscriptions and lower TV revenues in a soft ad market, while adding internet customers.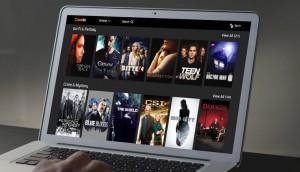 Why the TV focus for CraveTV?
Bell Media execs on why the new streamer is focusing solely on TV content, unlike its competitors Netflix Canada and the Rogers/Shaw joint venture shomi.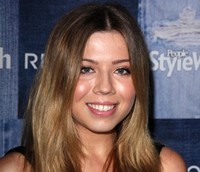 New cast for Netflix/City drama Between revealed
The original series is shooting in Toronto, with iCarly star Jennette McCurdy (pictured) in the lead.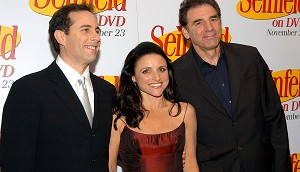 Project Latte grabs Seinfeld Canadian SVOD Rights
All 180 episodes of the cult sitcom will be available for binge-viewing after the Bell Media streamer launches by the end of the year.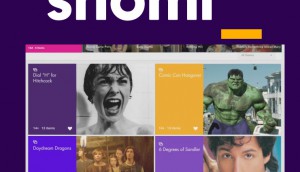 Shomi unveils content licensing deal with Walt Disney, Disney/ABC
The film and TV catalogue deal is the latest sign that the market for SVOD rights in Canada for Hollywood fare has tightened.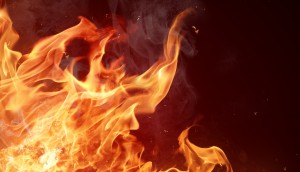 Rogers courting startups
The telco has launched Rogers Ignite to help discover and attract companies with innovative products and services.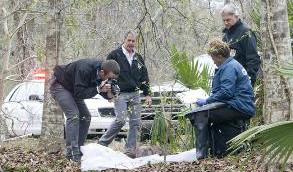 Shomi, CBS Studios Int'l unveil SVOD content deal
The newly launched Canadian streamer has grabbed the online viewing rights to Californication and NCIS: New Orleans (pictured).
Telus to offer Project Latte streamer on Optik TV
Telus recently told the CRTC it didn't like Rogers Media and Shaw Media keeping Shomi for its own subscribers. So it's offering Bell Media's rival SVOD to its own TV customers.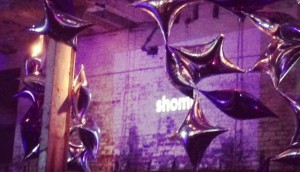 Shaw and Rogers launch shomi
The Netflix Canada contender becomes available in beta first to Rogers and Shaw internet or cable customers.