shomi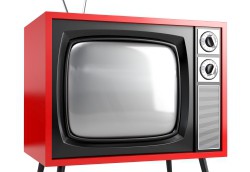 Rogers Media makes its case for OMNI Regional: CRTC hearings
The media co also defended the shomi closure and discussed its approach to content ownership.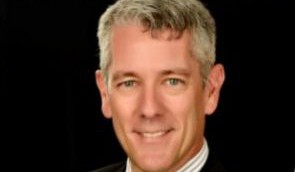 Blais tells media cos to look ahead, not back
In a speech delivered Wednesday, the chair of the CRTC challenged critics and the industry to embrace the disruptive nature of digital.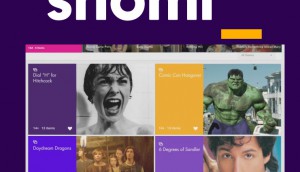 Shomi to cease operations in November
The Shaw/Rogers-owned streamer is closing due to the changing online video marketplace and business climate, according to the company.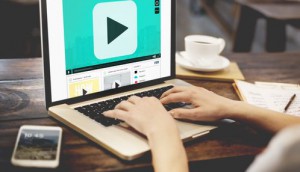 Do Canadians know if they're watching online TV?
MTM has amended its viewership stats after finding that not all respondents thought OTT services counted as online TV watching.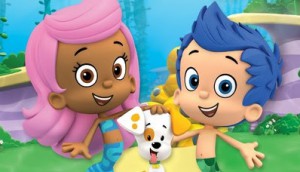 Corus sends Nickelodeon series to streaming service shomi
shomi has secured a licensing deal with Corus Entertainment for a slate of Nickelodeon content, which encompasses 700 half-hour eps, as well as the exclusive rights to six series.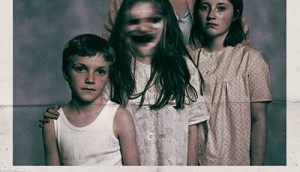 Shomi premieres new horror series on Facebook
The streaming service is showing part one of the eOne-distributed The Enfield Haunting on the social network.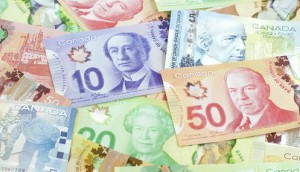 Shaw Media revenue steady in Q3
However, a soft ad market and the sale of two channels to Corus last year contributed to a drop in revenue year-over-year for the nine months ending May 31.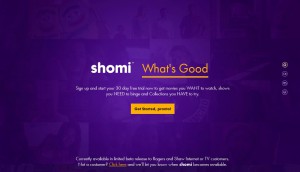 Shomi goes out of beta and into OTT
Rogers and Shaw announce the untethering of Shomi to cable and internet subs starts this summer.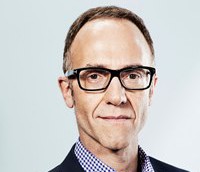 David Asch named SVP, GM of Shomi
The former Redbox SVP of content will oversee day-to-day management of Shomi, as well as business and growth strategy for the steamer.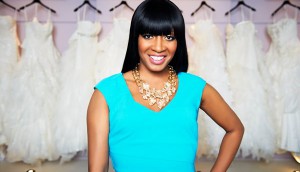 Deals: Pyramid, Peace Point, eOne, Proper
Peace Point Rights sells Keasha's Perfect Dress (pictured) to TV One in the U.S., and more deals from the week.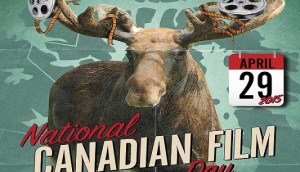 Industry, fans get behind Canadian Film Day
Events linked to the Reel Canada initiative will be taking place in over 75 communities across the country.
Unbundling: The CRTC's expected ruling and industry impact
The appeal of unraveling the pay TV bundle for consumers is clear: you pay less for what you want, and you're done. For the industry, cable unbundling will not be that easy, or cheap, to offer.