Sherry White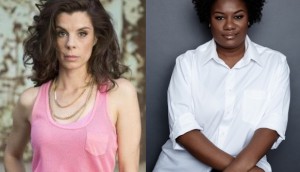 CBC, NBCUniversal Int'l Studios team for Lady Dicks
Co-created by Sherry White and Tassie Cameron, the buddy cop drama stars Baroness von Sketch Show's Meredith MacNeill and Orange Is The New Black's Adrienne C. Moore.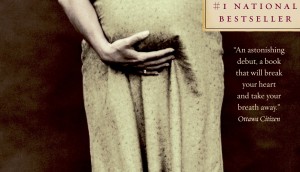 Omnifilm options The Birth House
Kerri MacDonald and Little Dog showrunner Sherry White are on board to develop the novel into a TV series.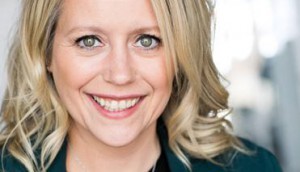 Sherry White awarded Nell Shipman prize
The prize honours a female-identifying producer, writer, showrunner, mentor or programmer who has worked to advance gender equality in the industry.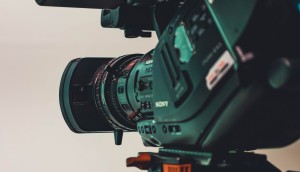 Talent to Watch project Little Orphans goes to camera
Exec produced by Little Dog's Sherry White, the feature was the only project selected by the program to represent Newfoundland and Labrador.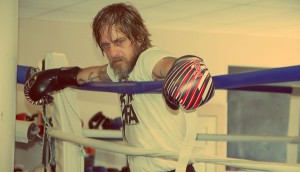 CBC's Little Dog returns to the ring
The second season of Cameron Pictures and Elemental Pictures' dark comedy is slated to join the pubcaster's Winter 2019 lineup.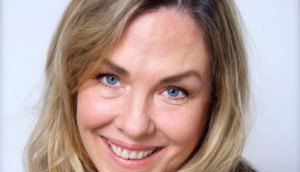 Telefilm, Birks to honour Alethea Arnaquq-Baril, Mina Shum
Screenwriter Sherry White, director Catherine Bainbridge (pictured) and actor Amanda Brugel are also among this year's recipients.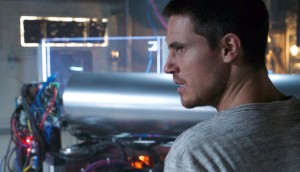 Maudie, Two Lovers and a Bear, ARQ up for WGC awards
On the TV side, the scribes behind Degrassi, Letterkenny, Kim's Convenience and Odd Squad were among those nominated for Writers Guild awards.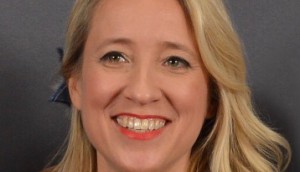 Harold Greenberg Fund backs Dolan, de Pencier features
The funder has revealed the latest round of features supported through its Equity Investment Program. (Director Miranda de Pencier pictured.)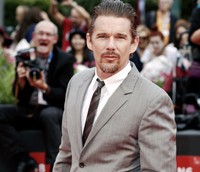 Canadian indie Maudie finds male lead
Ethan Hawke will star opposite Sally Hawkins in the first acquisition for Mongrel Media's new international division.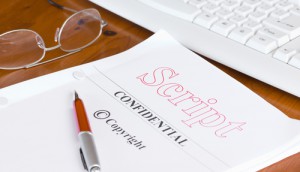 Historical dramas, genre series topline in latest TMN dev slate
In addition to the three comedies previously announced, The Movie Network has released the names of 11 new projects on its development slate.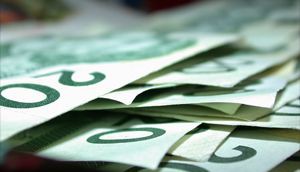 Twenty-two film scripts receive Harold Greenberg coin
Projects selected in the latest round of funding include a treatment from Michael Dowse and the second draft of a feature adaption of the Miriam Toews novel A Complicated Kindness.
Mongrel Media launches international distribution arm
The first picture from the new outfit is Maudie, to be directed by Aisling Walsh.