Sherren Lee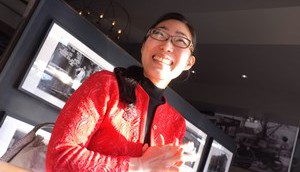 Women in View reveals Five in Focus
Gloria Kim and Wendy Morgan are among the female directors the organization is putting a spotlight on.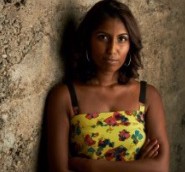 Women in View's '2xMore' winners announced
Nimisha Mukerji (pictured) was one of three directors chosen for the second phase of the Sinking Ship Entertainment and Women in View initiative.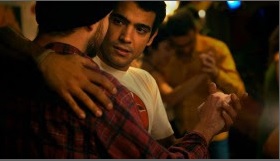 Bedward's Foreigner wins two WIFT-T Showcase prizes
The winners of the WIFT-T BravoFACT Pitch Competition were also revealed at the event. (The Foreigner pictured.)
CFC's Payback Awards winners announced
The annual Canadian Film Centre ceremony preceded the CFC's Short Dramatic Film Showcase.
Canadian Film Centre unveils 19 film program residents
The program, chaired by Paul Haggis (pictured), sees emerging filmmakers mentored as they take feature projects from development to script and packaging phases.