Shernold Edwards
How can Canada's TV industry compel creatives to stay?
Canadian screenwriter expats share why they left to work in the U.S. and how the market is ready for new stories, even if decision-makers aren't.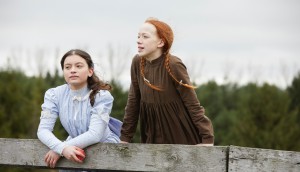 CBC, Netflix expand episode order for Anne season two
Creator Moira Walley-Beckett, who penned season one by herself, has put together an all-female writers' room including Jane Maggs, Naledi Jackson and Shernold Edwards.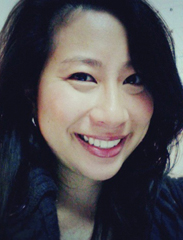 ReelWorld names 2012 Trailblazers
This year's recipients of the award, which recognizes the accomplishments of ethnically diverse Canadians in the entertainment industry, include Shernold Edwards, Heidi Tao Yang and Nathaniel Arcand.