Shelley Thompson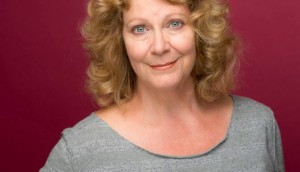 Shelley Thompson wins WIDC's Feature Film Award
The Nova Scotia filmmaker behind Duck Duck Goose will use the $200,000 prize towards her first feature, Dawn, Her Dad & the Tractor.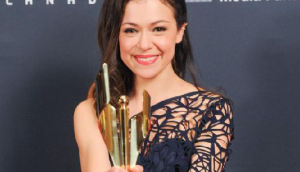 Tatiana Maslany-produced Touch receives BravoFACT coin
The short film, directed by Bryan Kawalsky and written by Kathryn Alexandre, was among 11 projects to share $512K in the fund's latest round.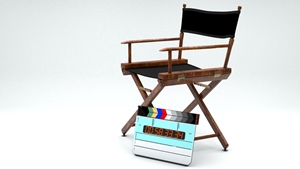 WIDC reveals Story and Leadership participants
Rama Rau and Winnifred Jong are among eight filmmakers bringing an in-development movie project or web series to the program.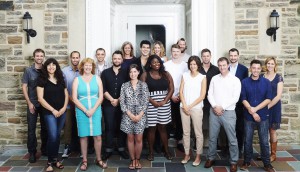 CFC announces Cineplex film program participants
Nineteen filmmakers will participate in the annual Cineplex Entertainment Film Program.
Cameras roll on Bunker 6
The dramatic thriller, written and directed by Greg Jackson and produced by indie Sheltered Pictures, is being filmed in a former military bunker in Debert, Nova Scotia.