Sheila McCarthy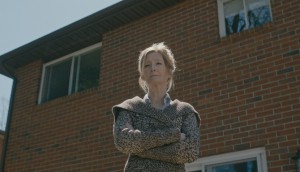 Sheila McCarthy, Stuart Hughes among ACTRA Award winners
The 16th annual edition of the awards also handed out prizes for best voice work and best ensemble.
James Caan, Louis Gossett Jr. topline A Fighting Man
Writer/director Damian Lee's boxing drama also stars Adam Beach, Famke Janssen and Michael Ironside.
Film North unveils award winners
Senthil Vinu's Waiting for Summer (pictured) won best feature film, while Jeremy Robertson's 2 Knocks was tapped as the viewer's choice winner at the Huntsville, Ont. film festival.