Sheila de La Varende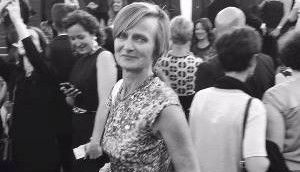 Remembering Telefilm's Sheila de La Varende
The director of international promotion, who died this week, spent nearly 30 years championing the Canadian industry.
Hot Docs to spotlight documentaries from India
The Made In program spotlight comes as Hot Docs' Chris McDonald and 14 indie producers head to India as part of a trade mission this month.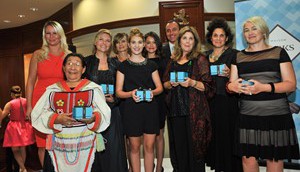 Telefilm, Birks honour year's top Canadian women in film
The acting honorees included Orphan Black's Tatiana Maslany, Anne Dorval, a favourite of Quebec director Xavier Dolan, and Sophie Nelisse of The Book Thief.
CFC unveils first Comedy Exchange teams
Don't Talk to Irene, Preggoland and True Patriot Love have been selected for the program that provides script feedback and marketplace expertise from comedy and business execs.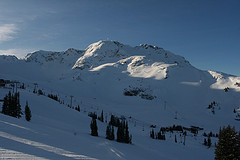 WFF announces China-Canada script competition finalists
A total of 12 writer/producer teams will pitch their scripts to a panel of international experts and Chinese production companies at the festival's industry summit, with up to $15 million in financing on the table.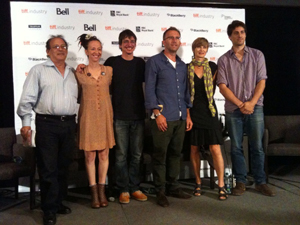 TIFF 2011: Canuck directors talk bold Quebec films and DIY spirit
Bessai, Veninger, Falardeau and Grbovic are joined by Deepa Mehta in a TIFF industry panel exploring Canada's rich filmmaking culture.
CFC announces Telefilm Features Comedy Lab projects
Impressed with the selection of projects submitted to this year's Telefilm Features Comedy Lab, the industry committee chose six instead of five to be eligible for development financing of up to $75,000.