Shayne Putzlocher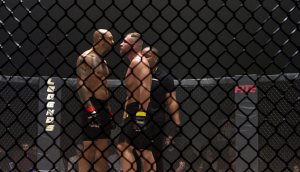 Cagefighter tests innovative releasing model amid COVID-19
Producer Shayne Putzlocher discusses why the combat sports feature is being released for one night only tomorrow ahead of a traditional release in the fall.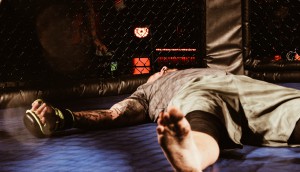 MMA film Cagefighter sets up in Regina
The project, produced by Anamorphic Media and Trilight Entertainment, is being sold internationally by U.K.-based Kaleidoscope Film Distribution.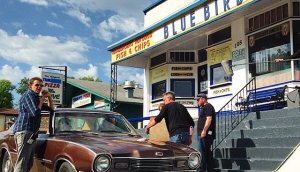 Production begins on A.R.C.H.I.E.
Shooting on the Trilight Entertainment-produced family feature began yesterday in Regina, Saskatchewan.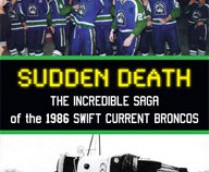 Trilight turning Swift Current Broncos tragedy into movie
The Saskatchewan producer has optioned a book based on the tragic 1986 junior hockey bus crash, but will likely shoot a feature adaptation outside the province due to disruptive provincial film tax credit changes.