Shaw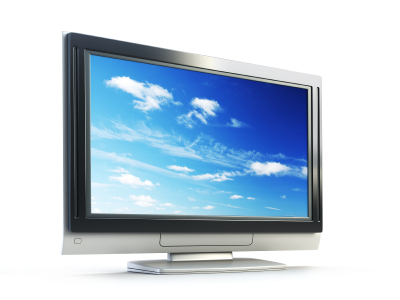 Proper to produce ITV format May The Best House Win
The Toronto-based prodco will bring a homegrown version of the U.K. format, slated to premiere in the fall, to Shaw's HGTV.
CBC, Rogers and Shaw partner to launch online ad exchange
The real-time bidding Canadian Premium Audience Exchange will provide digital inventory from each of the three media companies.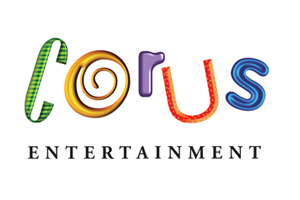 Shaw family builds up Corus Entertainment stake
The broadcaster on Monday said the Shaw family last week bought an additional 250,000 class B non-voting shares in Corus Entertainment. Shaw grows profits for Q2
Despite stepped up competition from rival Telus Corp., Shaw has grown profits on increased cable TV revenues, thanks to rate increases and growth.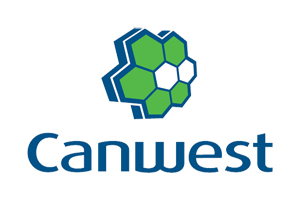 Canwest nearing end of creditor protection
Signs of an improving industry climate: Canwest Global Communications Corp. and Super Channel are close to passing through the exit door for creditor protection.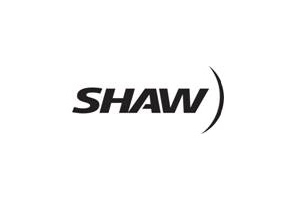 CMPA and Telus call for limitations on Shaw takeover
Canadian producers joined a chorus of industry players urging the CRTC to place limits on Shaw Communications' takeover of Canwest Global Communications Corp.'s TV assets. CRTC last remaining hurdle to Shaw takeover
Federal Competition Bureau greenlights Global sale