Shaw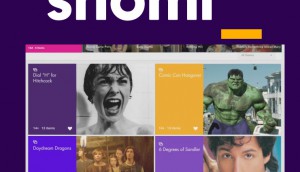 Shomi to cease operations in November
The Shaw/Rogers-owned streamer is closing due to the changing online video marketplace and business climate, according to the company.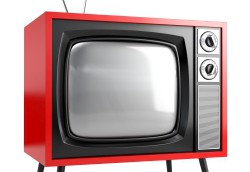 CRTC requests group-licence renewal applications
The regulator has asked Rogers, Bell, Shaw, Quebecor and other ownership groups to submit their licence renewal applications by April 4.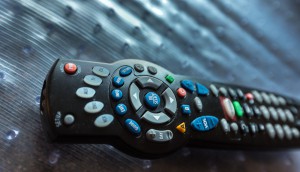 Reactions roll out to Let's Talk phase two
Initial broadcaster reactions cater to consumer choice, while advertising experts wonder if the loss of niche channels in an unbundled regime means the loss of niche audiences for TV.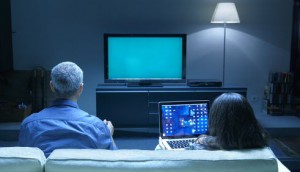 TV viewing increases across platforms: CRTC
The regulator has released its annual broadcast report, with numbers pointing to more Canadians consuming content across multiple screens.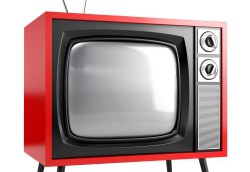 Let's Talk TV: Set-top box measurement
Should Canada have a standard measurement system that includes set-top box numbers? A look at how BDUs are positioning their arguments ahead of this fall's CRTC hearing.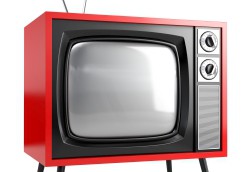 Who's up when: Let's Talk TV
In the first of a series on the CRTC's Let's Talk TV, an overview of the hearings this fall and key arguments to be presented.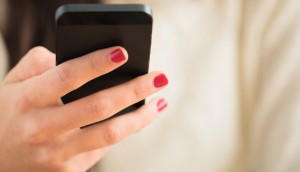 Shaw launches first Twitter Amplify program
The media co is partnering with P&G's CoverGirl to launch content on the social media service around tonight's 2014 People's Choice Awards on Global.
SCTV alumni align for Working The Engels
Martin Short and Eugene Levy are set to guest star alongside lead Andrea Martin in episodes of the new comedy.
IdeaBOOST unveils latest industry disruptors
The Canadian Film Centre's business bootcamp rolled out its latest cohort of digital entertainment start-ups in Toronto.
Carlo Rota named new Recipe to Riches host
Rota (pictured) replaces former host Jesse Palmer as the reality competition format moves from Shaw Media to become a tentpole of the CBC's winter 2014 lineup.
Shaw kicks off its rebranding campaign
The telco is introducing two spokes-bots, a new logo and tagline to build love for the brand.
Shaw gets mobile with new service
Called Shaw Go, the media co is launching a series of TV content apps, first for Western Canada's Movie Central, with the second coming within a month.