Shaw Rocket Fund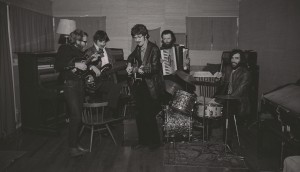 Extra: Crave moves up Once Were Brothers release
Plus: Wattpad, Shaw Rocket Fund partner on a writing contest for self-isolating teens and Food Network Canada launches a new short-form baking series. (Unlocked)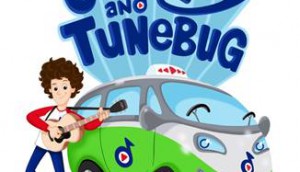 CMF, Shaw Rocket increase budget for round two of joint fund
The CMF-SRF Kids Digital Animated Series Program will have a total budget of $5.06 million, up from $3.3 million during its inaugural round.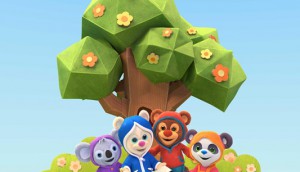 Broadcasters bite into Book Hungry Bears
Several publishing partners have also boarded the preschool series from Pukeko Pictures, Breakthrough Entertainment and Hengxin Shambala Kids.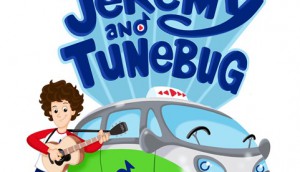 CMF, Shaw Rocket award $3.3M across seven projects
Jeremy and Tunebug (pictured) and Galapagos X were some of the select few that netted funding through the Kids Digital Animated Series Program.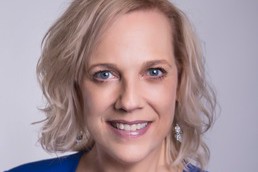 Shaw Rocket, CMF aim to spur animation production
The organizations are partnering for the first time to jointly fund animated projects created for digital platforms.
Big Bad Boo's 16 Hudson renewed for season two
The 2D series from the Vancouver-based animation company will return for a second season.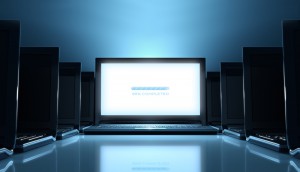 In Brief: Creative industries launch code of conduct site
Plus: Shaw Rocket launches a kid safety program, Guru Studio ups Louise Jones to VP role, and more.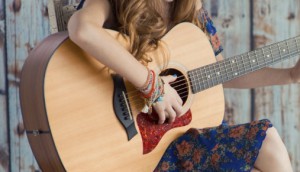 Aircraft to produce Holly Hobbie TV show for Hulu
The live-action scripted series is based on the classic American Greetings character and property.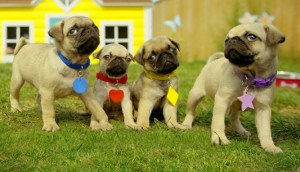 Cutie Pugs waddle onto TVO's fall lineup
The Toronto-based Little Engine Moving Pictures' new live-action series about four talking pugs will premiere on the pubcaster this fall.
In brief: Shipton joins Shaw Rocket Fund; CBC preps The Story of Us
The former Shaw Media exec has been named chair of the board of directors at the fund, plus CBC and Cottage Life set air dates for new programming.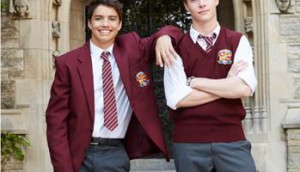 Aircraft to produce Gordon Korman MOW for YTV
The upcoming TV movie from Aircraft Pictures is based on a novel from the beloved series of Macdonald Hall books for young adults.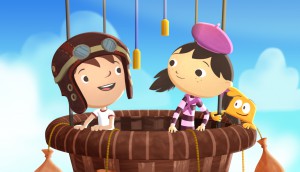 Shaw Rocket Fund announces 2014 winners
Justin Time (pictured) was among the three Canadian projects awarded $25,000 at a gala ceremony held in Ottawa earlier this week.