Shaw Media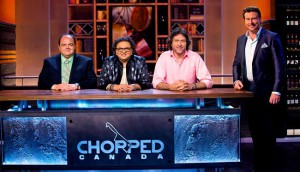 Shaw Media orders third season of Chopped Canada
The latest cycle includes a first-time, five-episode competition for teen chefs.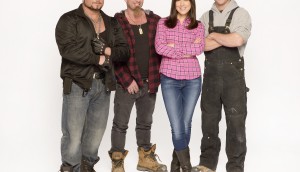 Ikea brings the kitchen sink to HGTV show
The furniture brand is sponsoring RTR Media's Open House Overhaul, set to bow on Shaw Media's HGTV Canada specialty on March 30 .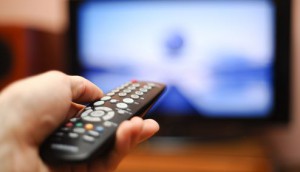 Canadian TV leaders show alarm and gallows humour at panel
"We have a multi-billion dollar business that's in crisis and going down the tubes," Bell Media president Kevin Crull told Banff Industry Content Connect panel in Toronto.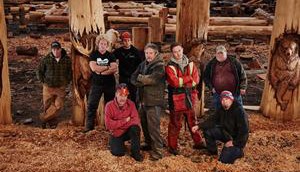 HGTV Canada preps Carver Kings
The latest project from Paperny Entertainment is a companion series to the successful Timber Kings.
Shaw Media, NSI team for diversity initiatives
Shaw Media and NSI are launching a TV director course to encourage women of all backgrounds and men of Aboriginal or visible minority backgrounds to work in scripted series.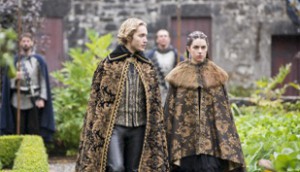 Two new CW season pickups for Take 5, Whizbang
Playback joins the the prodco's two returning CW dramas on set at Cinespace Kipling to discuss how how the series came north to shoot.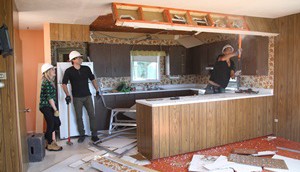 Kit Redmond on Income Property's season 10 facelift
SKIT Media has produced four specials to mark the 10th season of Income Property, as well as changing up the format of the series, executive producer Redmond told Playback Daily.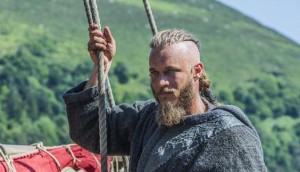 Vikings raids new territory with online series
The History channel show has launched two new digital web series in tandem with its upcoming third season.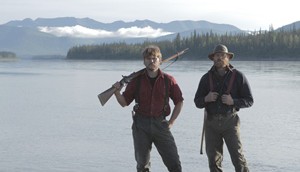 Proper's Brett & Cliff Go To Hell greenlight for History
Following a successful pilot broadcast in December, History has given the go-ahead to a short run of the adventure reality show.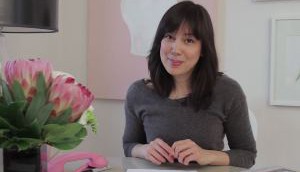 Cameras roll on two new Shaw specialty series
Production has started on the multi-platform Food Network Canada's Great Canadian Cookbook and the HGTV Canada's Open House Overhaul, hosted by Samantha Pynn (pictured).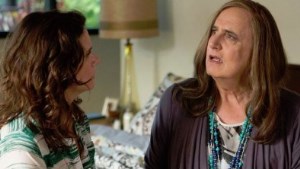 Shomi inks deal with Sony Pictures TV for Amazon Originals
The deal includes exclusive SVOD rights to series such as Transparent (pictured).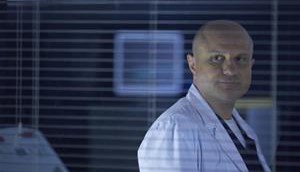 Global TV sets double-header bow for mid-season originals
Big Brother Canada and Remedy (pictured) will premiere back to back on March 23.