Shaw Media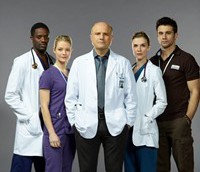 Global TV ends Remedy after two seasons
The Indian Grove Productions series will not return for a third season.
Shaw, NSI announce Diverse TV Director participants
The program is geared toward aspiring scripted television directors looking to find a break in the world of TV directing.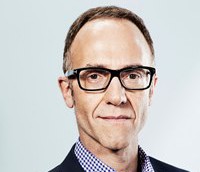 David Asch named SVP, GM of Shomi
The former Redbox SVP of content will oversee day-to-day management of Shomi, as well as business and growth strategy for the steamer.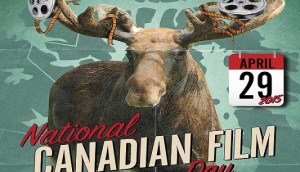 Industry, fans get behind Canadian Film Day
Events linked to the Reel Canada initiative will be taking place in over 75 communities across the country.
NSI unveils 2015 New Voices class
This year's class of participants include Vince Fontaine, Melissa Raven and Kelsey Smoke.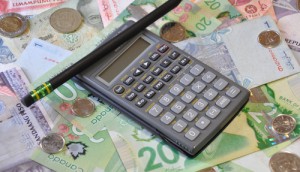 Shaw Communications Q2 earnings fall on restructuring costs
The slide in earnings came despite higher overall revenues.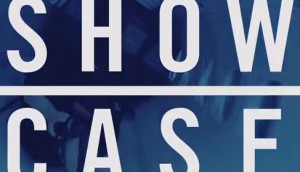 Showcase debuts throwback logo
The Shaw Media specialty's new look is meant to echo its roots with an urban twist, says Amanda Ploughman, VP of marketing at Shaw Media.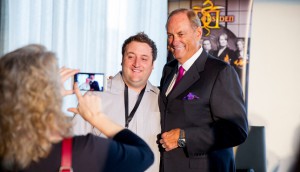 Photo Gallery: BCON Expo 2015
A look at some of the highlights from the 2015 BCON Expo, a branded content-focused event hosted by Playback and its sister publication strategy.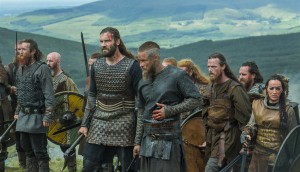 Shaw Media orders fourth season of Vikings for History
The Canada-Ireland coproduction returns to both Canadian and US History channels following a successful third season to date.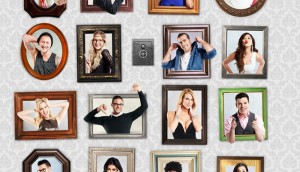 Big Brother Canada, Remedy return on Global, Slice
Overnight ratings roll in for Global TV's original mid-season series debuts, with Big Brother Canada also premiering on Slice. Smokebomb fashions new branded content series
MsLabelled, a multi-partner endeavour with Schick, will appear first on online with TV further down the catwalk.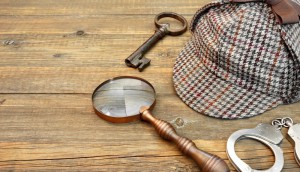 Shaftesbury, U.K.'s Big Talk partner on Houdini & Doyle
The Canada-U.K. coproduction will shoot in Toronto and London.