Shaw Media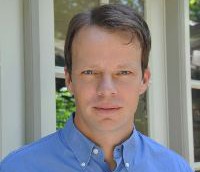 Alibi Entertainment hires former Shaw exec Nick Crowe
The former director of original factual content at Shaw Media joins Alibi Entertainment as executive producer.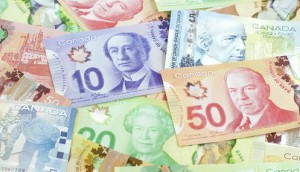 Shaw Media revenue steady in Q3
However, a soft ad market and the sale of two channels to Corus last year contributed to a drop in revenue year-over-year for the nine months ending May 31.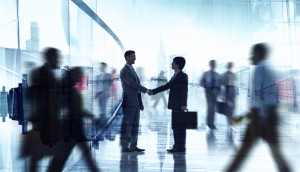 WIFT-T, Shaw Media launch management program
The Shaw Media Management Accelerator was jointly developed by WIFT-T and Ryerson University's G. Raymond Chang School of Continuing Education.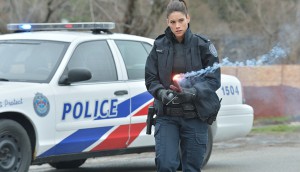 Rookie Blue shifts from Thursday
The procedural from ICF Films and eOne is currently pulling in an average weekly audience of 1.5 million on Global.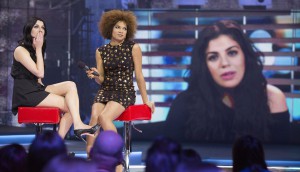 Specialties @ 20: Slice
From Playback magazine: in our multi-part tribute to Canada's key specialty channels, today we look back on 20 years of Slice. (Big Brother Canada pictured.)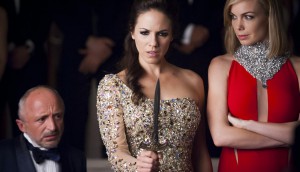 Specialties @ 20: Showcase
From Playback magazine: In the first of a multi-part tribute to Canada's key specialty channels, we look back on 20 years of Showcase.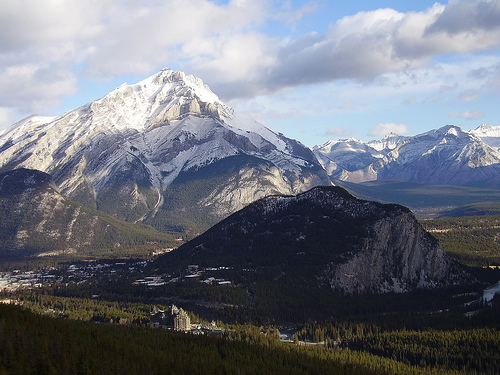 Banff '15: In the news
In case you missed it: an overview of announcements that came out during this week's Banff World Media Festival.
Upfronts 2015: Shipton on boosting 'big drama' while injecting youth
Shaw Media's Christine Shipton on maintaining Global's female-skewing drama strategy while aiming to age-down its viewership through superheroes, sci-fi and Big Brother Canada.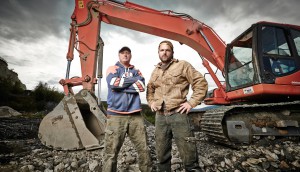 Gold-digging, outlaws and foodies topline Shaw specialty
Upfronts 2015: Cancon finds more fertile ground on Shaw specialty, with a number of new and returning series in the channel lineups. (Yukon Gold pictured.)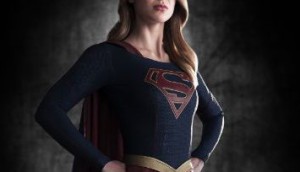 Upfronts 2015: Global adds The Code, Houdini & Doyle
Fall as usual is light on Cancon on Shaw Media's conventional while acquisition stars are heavy on the "super." (Supergirl pictured.)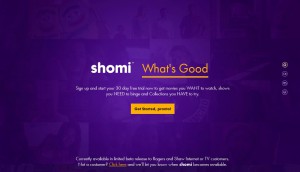 Shomi goes out of beta and into OTT
Rogers and Shaw announce the untethering of Shomi to cable and internet subs starts this summer.