Shaw Media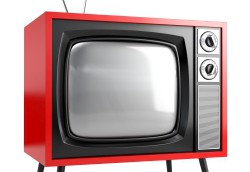 CRTC calls for public comment on Shaw-Corus
The regulator has opened review of the deal to public interventions until Feb. 15.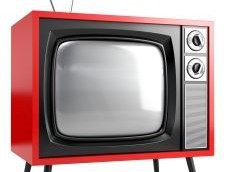 Shaw requests no public consultation on Corus deal
Shaw Communications has asked for an administrative review, used for applications involving an intra-corporate reorganization or when there is no change of effective control.
Vikings to capitalize on Jays fever
The History drama is expanding its target demo by adding a special guest star to its fourth season.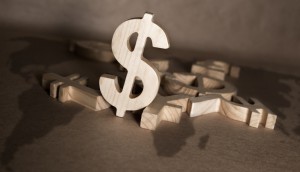 Canadian media's $265 million question
Tangible benefits have been a bright light for producers in the last decade of media consolidation and vertical integration. But Corus-Shaw is a different matter.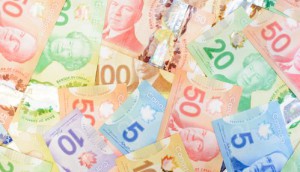 Shaw Communications prepares for 'pure play' future
The company posted a 2.2% increase in operating income to $1.42 billion while net income fell to $218 million.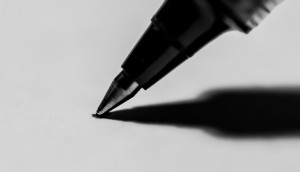 CMPA calls for enhanced Terms of Trade
CMPA president and CEO Reynolds Mastin argues that independent producers face an unfair negotiating environment in the wake of the Corus-Shaw deal. Analysts, pundits react to Corus-Shaw deal
While the deal creates a stronger future for both companies, Canadian producers face an even more consolidated domestic content marketplace.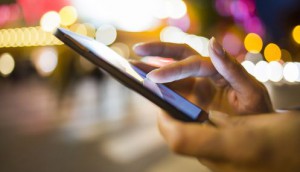 Shaw acquires Wind Mobile
The $1.6 billion deal expands Shaw's product offering to include mobile.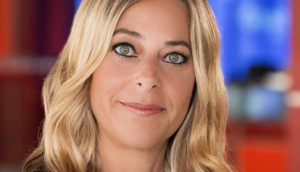 Programming profile: Shaw Media's Lisa Godfrey
From Playback magazine: Shaw Media's head of original content discusses the company's evolving programming strategy.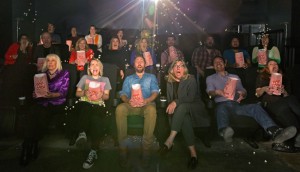 Best of the Year: Smokebomb Entertainment
This digitally focused prodco's revamped strategy came to life in 2015, as it worked with brands to target millennial female audiences.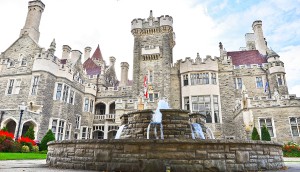 Houdini & Doyle shoot travels to Toronto
Head of Shaftesbury U.S. and executive producer Maggie Murphy on moving the drama's production from the U.K. to Canada. (Location Casa Loma pictured.)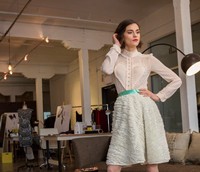 MsLabelled's broadcast debut comes with a twist
The Smokebomb series moves from web to Slice channel in a unique sponsored integration with a feature film.