Shaw Media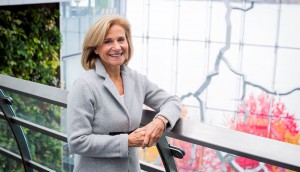 A 'suite' goodbye: Barbara Williams
Playback pays tribute to Williams' 30-year TV career, which started in the newsroom of Citytv and wrapped in the C-suite of Corus Entertainment.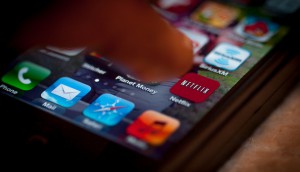 The '10s: The era of SVODs and Let's Talk TV
We're wrapping up our birthday throwback series with a dive into the recent past: Netflix, the CRTC and the Corus/Shaw deal will shape the industry for years to come.
Playback's most popular stories of 2016
By all accounts it was a crazy year: major acquisitions, government consultations and regulatory changes. Take a look at our top-10 stories from the past year.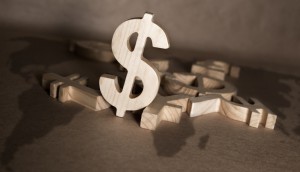 Corus fiscal '16 revenues up 44%
In its first full-year financial report since acquiring Shaw Media, the company's fiscal results were in line with expectations.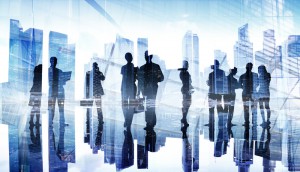 Corus finalizes original content team following merger
Nine months after the company acquired Shaw Media, the original content teams led by Lisa Godfrey have been announced.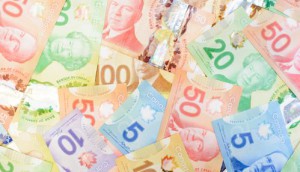 Corus releases first combined quarterly
In its first earnings report following the acquisition of Shaw Media, Corus has posted consolidated revenues of $360.8 million and a net loss of $15.8 million.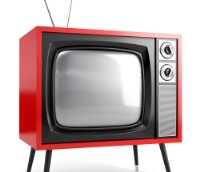 Specialty check-in: ads down, subscribers up
How the top channels and industry overall fared in 2015, according to the CRTC's report.
Maria Hale tapped to lead Global at Corus
The veteran TV exec takes the reins at the national net as the first major shakeup at the newly merged broadcaster takes place.
Layoffs at Corus as merger takes effect
Sales, marketing and content are among the departments impacted as Shaw Media is integrated into Corus.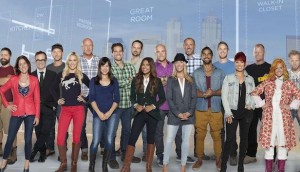 How HGTV set its 'Home' on a winning course
Corus executive John MacDonald on the engagement strategy that helped build a fan base for the series well ahead of its launch.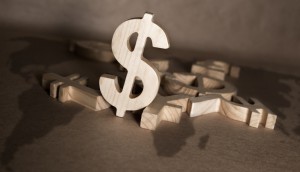 Shaw Media posts advertising drops in Q2
Reduced advertising and syndication revenues were listed as reasons for the declines.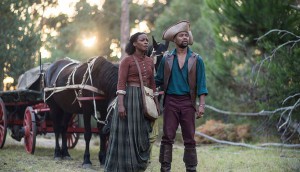 Deals: Corus, Club Illico, Hulu
Shaw Media has acquired three-part U.K. drama Capital from Fremantle International, plus more deals of the week. (Hulu pickup, The Book of Negroes pictured.)