Shaw Direct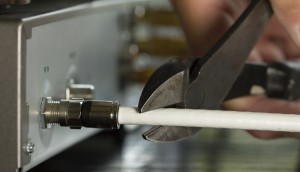 Canadian cord-cutting rose sharply in 2014: Report
Major Canadian TV providers last year lost a record 65,000 TV subscribers, Boon Dog Professional Service's latest research reveals.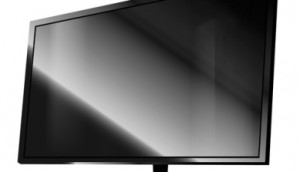 Shaw Communications records higher Q2 earnings
The profit jump came as the cable and broadcast giant noted a $49 million gain after selling a 50% stake in the French-language Historia and Series+ channels to Corus Entertainment.
Shaw Direct adds Hollywood Suite to channel lineup
The satellite TV service now offers the quartet of of HD, commercial-free movie channels – WarnerFilms, MGM Channel, Sony Movie Channel and AXN Movies.
Weekly roundup: Premieres, mentorship and financing news
Today's package of briefs includes the Canadian films premiering at Toronto's Italian Contemporary Film Festival later this summer (Real Gangsters pictured).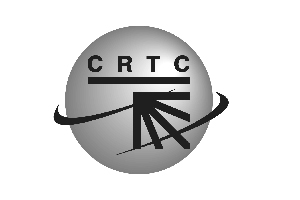 CRTC compels sat TV services to boost local TV station offering
"Canadians in all markets should have access to their local television stations, regardless of how they receive their programming," said CRTC chair Konrad von Finckenstein.
Shaw Direct picks up Bite and AUX from GlassBOX
In its latest carriage deal, Shaw Direct is to carry the Bite comedy and AUX music service from GlassBOX Television.
Netflix Canada to Xbox, Shaw Direct HD receiver launch
Netflix Canada on the Xbox 360 console; an improved HD receiver with 3D capability from cable giant Shaw Communications – the battle to reach Canadians with video content wherever they are gathered pace Monday.