Shaw Communications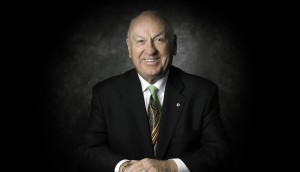 Canadian media pioneer JR Shaw dies at 85
The founder of Shaw Communications and Corus Entertainment made a lasting impact on Canada's broadcasting and telecommunications landscape.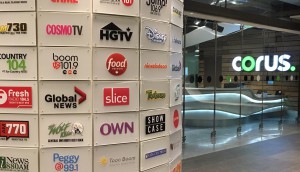 Shaw to sell Corus stake in $548M share sale
Shaw Communications will no longer hold an equity interest in Corus Entertainment once the offering closes later this month.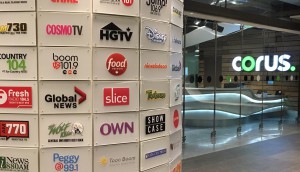 Shaw reportedly shopping its stake in Corus
According to a report from The Globe and Mail, the teleco aims to free capital to invest in its wireless network.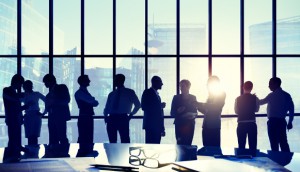 One quarter of Shaw employees take buyout
As the company looks to reinvent its operating model, 3,300 employees have accepted a voluntary departure package.
Jim Shaw dies at 60
The vice-chairman and former CEO of Shaw Communications was an iconic presence in the broadcast and cable landscape.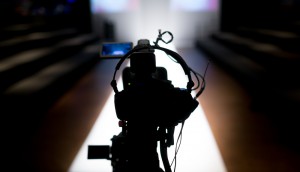 Shaw to close three community TV stations, 70 jobs affected
A new funding model will see Shaw reallocate $10 million annually to Global News to support local news coverage in Western Canada.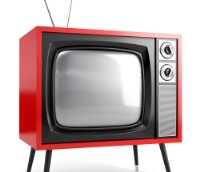 BDUs defend skinny basic implementation in CRTC hearing
Videotron, Rogers, Shaw and BCE's introduction of basic channel packages and flexible pricing options went under the microscope in Gatineau, QC.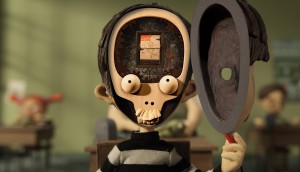 In brief: New SVOD services; new Emmy categories
Adult Swim and NFB launch new SVOD services, Emmy Awards expand short-form categories and more news from the week. (NFB short film If I Was God… pictured.)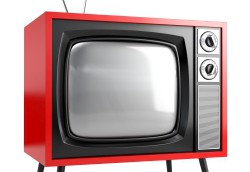 CRTC calls for public comment on Shaw-Corus
The regulator has opened review of the deal to public interventions until Feb. 15.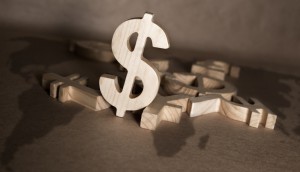 Canadian media's $265 million question
Tangible benefits have been a bright light for producers in the last decade of media consolidation and vertical integration. But Corus-Shaw is a different matter.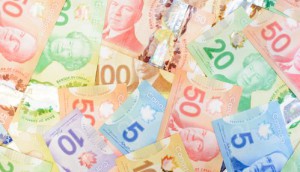 Shaw Communications prepares for 'pure play' future
The company posted a 2.2% increase in operating income to $1.42 billion while net income fell to $218 million. Analysts, pundits react to Corus-Shaw deal
While the deal creates a stronger future for both companies, Canadian producers face an even more consolidated domestic content marketplace.