Sharknado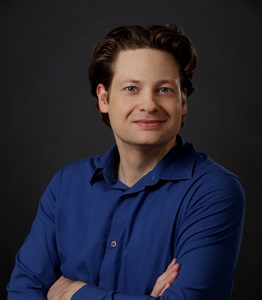 Programming Profile: Syfy's Chris Regina
The SVP of program strategy at the U.S. net on what he wants to hear in a pitch, what producers can learn from Z Nation and why Sharknado was a success.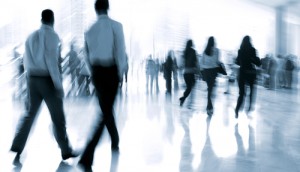 Karen O'Hara joins Odyssey Media
The former Syfy exec joins the Vancouver-based prodco as it aims to strengthen its international operations and U.S. development strategy.
Sharknado takes Friday night by storm: BBM
The horror flick (pictured), which aired exclusively on Space in Canada, drew in 300,000 viewers, was the top specialty program for the day and received more than 22,000 Twitter mentions.