Shark Week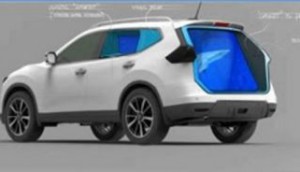 Shark Week sees Nissan develop mini-doc on stunt
The automotive company has turned one of its vehicles into a shark tank, and documented the transformation for custom Shark Week content.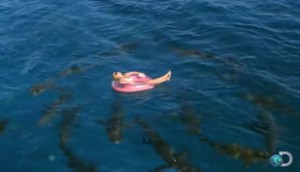 Nissan bites into branded Shark Week content
The automotive brand has returned as the lead sponsor of Discovery Canada's most popular programming week of the year with a branded web series.
Shark Week snares 5.2 million Canadian viewers
The week's Impossible Shot was the top program during the week with 357,000 viewers.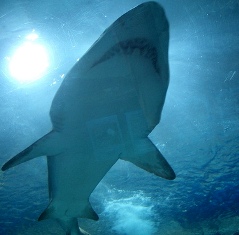 Canadians take a bite out of Shark Week
Posting a huge increase in 25- to 54-year-old viewers, Discovery Channel Canada sees its best Shark Week ever.