Shania Twain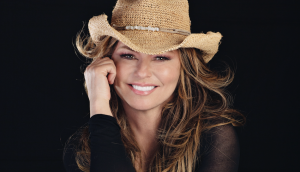 Shania Twain, Reel World team on Heart of Texas adaptation
The singer-songwriter is set to serve as an exec producer on the TV series alongside Reel World Management's Roma Roth and Christopher E. Perry (Virgin River).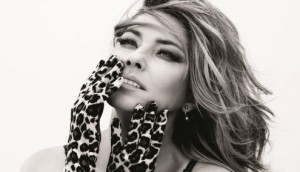 Can The Launch take off internationally?
Randy Lennox lays out his plan to bring the series worldwide through big stars like Shania Twain and Fergie and a responsive format.