Shane Belcourt
Telefilm taps 11 Indigenous films for development funding
Writer/producer Darlene Naponse's The Savage and Marie Clements' Sparrow/Nel Dzay Ya are among the select few.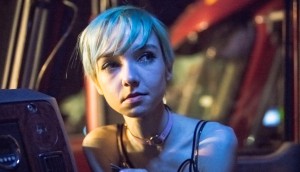 WFF '18: Nine Canadian world premieres added
Rama Rau's Honey Bee will compete for the Borsos Prize, alongside films like Shane Belcourt's Red Rover.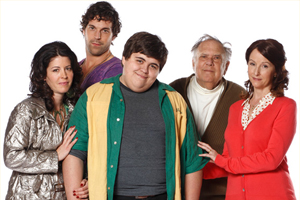 NSI announces Totally Television program teams
Five teams of up-and-coming talent score a year-long opportunity to work directly with network execs.