Shaftesbury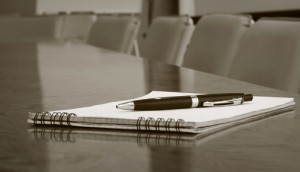 Rainmaker, Shaftesbury terminate acquisition agreement
The two companies signed a proposal in September that would have seen Rainmaker acquire all shares of Shaftesbury.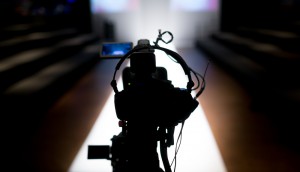 Fall on Your Knees adaptation in development
The award-winning book is being developed by Shaftesbury and Sharon Mustos' TeamSharon.biz for a Canadian broadcaster.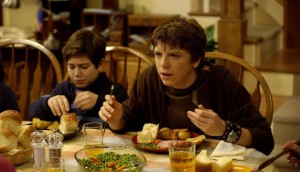 Shaftesbury inks VOD deal with MoMedia
The agreement with the VOD content management company covers five English speaking territories. (Life With Derek pictured.)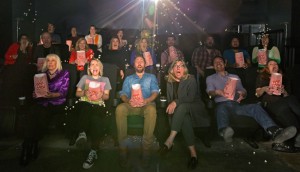 Best of the Year: Smokebomb Entertainment
This digitally focused prodco's revamped strategy came to life in 2015, as it worked with brands to target millennial female audiences.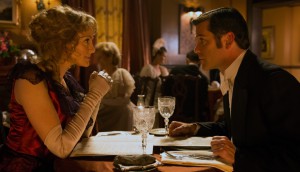 Best of the Year: Murdoch Mysteries
Almost retired at 65 (episodes), but now in the prime of life, Shaftesbury's globe-trotting Canadian success story is Playback's TV Show of the Year.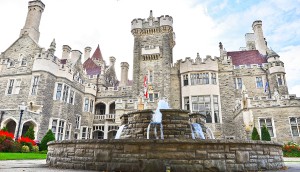 Houdini & Doyle shoot travels to Toronto
Head of Shaftesbury U.S. and executive producer Maggie Murphy on moving the drama's production from the U.K. to Canada. (Location Casa Loma pictured.)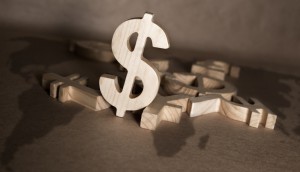 Rainmaker revenues up for Q3
The Vancouver-based animation studio reported a 45% increase in revenue compared to the same quarter of 2014.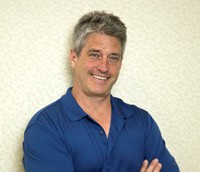 Smokebomb builds out exec ranks with new hire
Jay Bennett hires Ted Biggs to lead convergent and tech-focused projects at the digital division of Shaftesbury.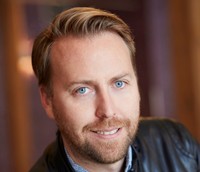 Shaftesbury appoints Jay Bennett to new post
Bennett becomes the prodco's SVP creative and innovation, while continuing to oversee Shaftesbury's digital studio Smokebomb Entertainment.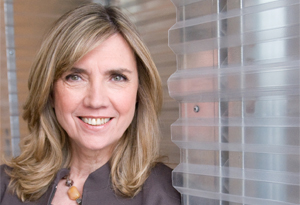 Shaftesbury and Rainmaker's proposed $20M tie-up
Shaftesbury CEO Christina Jennings on why the proposed acquisition – which would see both companies continue to operate independently – makes sense for the company she founded in 1987.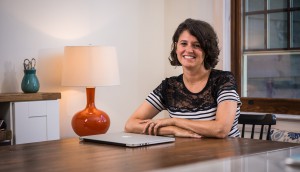 Programming profile: The 'Super' strategy
From Playback magazine: Super Channel's Julie Di Cresce discusses the channel's newest original programming and what it's looking for next.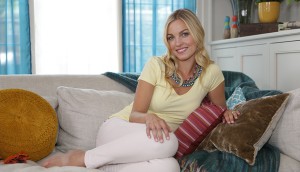 Smokebomb, Cotton Incorporated say I Do with new show
The scripted lifestyle series, which focuses on non-traditional weddings, will launch on Smokebomb and shift2′s new YouTube channel Union & Ace.