Shaftesbury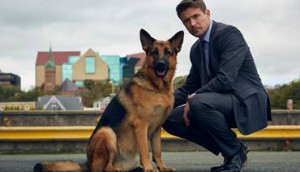 Shaftesbury, Pope Productions unleash Rex
The eight-part series, commissioned by Citytv, is based on a European format about a detective and his hardworking dog.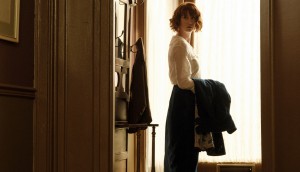 Ovation picks up two seasons of Frankie Drake
Season one of the Shaftesbury-produced drama debuts on the U.S. network in June 2019.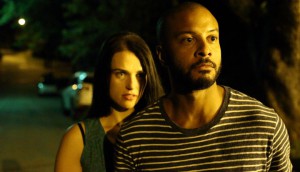 Shaftesbury's Slasher strikes again
Production is underway on season three of the horror anthology series, with exec producer Ian Carpenter taking the reins as showrunner.
Rogers funds award $4.6M across 19 TV projects
Bristow Global Media's Paranormal 911, Shaftesbury's Rex and Eye Steel Films' Agents of Influence are among the Rogers Documentary and Cable Network Fund's picks.
CMF awards $9.5M across 12 digi media projects
VR projects from Secret Location and Cream Digital are among those selected to receive support through the funder's Experimental Stream – Innovation Program.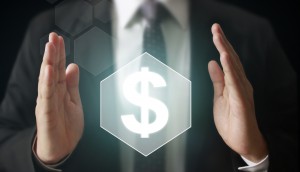 Bell Fund distributes $4.1M across 23 digital projects
Gearshift Films' Gay Mean Girls, N5 Pictures' The Runner and Attraction Images' Fourchette were among the recipients in the inaugural round of the Short-Form Digital Series (Fiction) Program.
Eight Canadian producers head to Trans Atlantic Partners
Shaftesbury's Stephanie Ouaknine and Compass Productions' Joe Balass are among the Canadian independent producers set to take part in the copro program.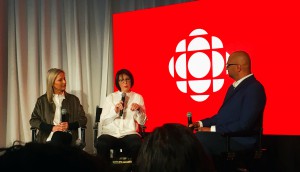 Upfronts '18: CBC debuts 17 new series
New shows from Temple Street Productions, Circle Blue Entertainment and Don Carmody TV join the primetime lineup, alongside the return of Street Legal.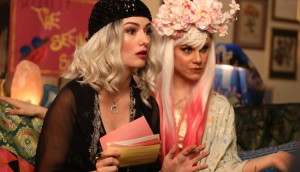 Shaftesbury looks to the future with CLAIREvoyant
Co-created and starred in by Carmilla lead Natasha Negovanlis, the digital series aims to migrate fans of the vampire property onto her latest project.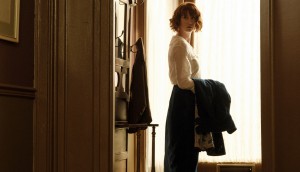 Frankie Drake Mysteries heads to season two
CBC has commissioned 10 new episodes of the detective drama, produced by Shaftesbury.
Shaftesbury acquires remake rights to Japanese TV format
The prodco has optioned TV Asahi's The Weather Girl Knows in partnership with Toronto's WexWorks Media.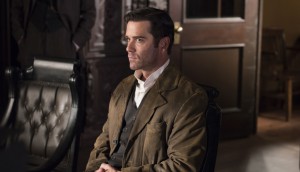 Murdoch Mysteries renewed for season 12
The long-running CBC series from Shaftesbury will reward its loyal viewership with another season.