Shaftesbury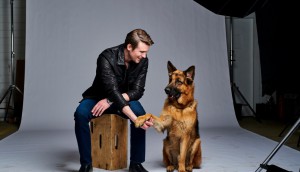 How Shaftesbury got Hudson & Rex off the ground after 12 years
Christina Jennings discusses the show's journey to greenlight, adapting scripted formats and getting back into business with Rogers Media.
Shaftesbury expands copro focus with first U.K.-based hire
Former UKTV exec Alexandra Finlay will work to expand the prodco's coproduction slate in a newly created role.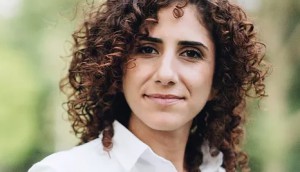 Canadians to unpack LGBTQ+ representation at SXSW
As part of a panel on queer fandoms, Shaftesbury will unveil a new feature-length documentary, Queering the Script, directed by Gabrielle Zilkha.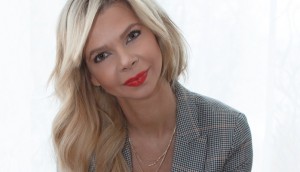 Dylen Postnikoff to lead brand strategy at Shaftesbury
The former head of TV content marketing at CBC will oversee global brand strategies for Shaftesbury in a new VP role.
Nokia calls on Shaftesbury for digital docuseries
The companies have partnered on a six-part series exploring the societal impact of 5G networks, artificial intelligence and automation.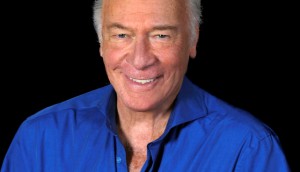 Departure flies to Europe and Africa with NBCUniversal
The Canada/U.K. copro from Shaftesbury and Greenpoint Productions will be broadcast on Universal TV and 13th Street Universal in late 2019.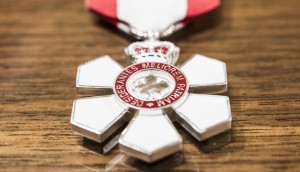 Prominent indie producers named to Order of Canada
Shaftesbury's Christina Jennings and Insight's John Brunton and Barbara Bowlby are among those honoured for their contributions.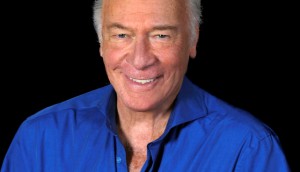 Global commissions Canada/U.K. copro Departure
Produced by Shaftesbury and Greenpoint Productions, the six-part series features a star cast and is set for 2019.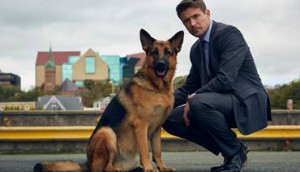 Shaftesbury, Pope Productions unleash Rex
The eight-part series, commissioned by Citytv, is based on a European format about a detective and his hardworking dog.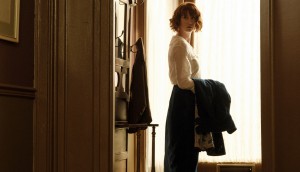 Ovation picks up two seasons of Frankie Drake
Season one of the Shaftesbury-produced drama debuts on the U.S. network in June 2019.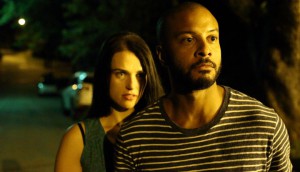 Shaftesbury's Slasher strikes again
Production is underway on season three of the horror anthology series, with exec producer Ian Carpenter taking the reins as showrunner.
Rogers funds award $4.6M across 19 TV projects
Bristow Global Media's Paranormal 911, Shaftesbury's Rex and Eye Steel Films' Agents of Influence are among the Rogers Documentary and Cable Network Fund's picks.